Crime tape
3 Murders Before 8 pm on Tuesday
December 23, 2020
0

3 minutes read
Sue-Ann Wayow
THREE men, all in their thirties, are shot and killed between 7 pm and 8 pm on Tuesday in separate incidents.
Police reported that Lucius John, 35, of Upper Santa Cruz, was conducting sales  at LA's Amusement Club  by Barkley's Pub in the vicinity of  Gopaul Avenue, Diego Martin around 7.15 pm.

He was in a room with a roulette machine located at the eastern side of the establishment when he was approached by a lone gunman who announced a robbery.
John who was standing behind a counter secured by a locked gate  was ordered to open the gate. He refused and the gunman then fired several shots at John hitting him about the body. He died at the scene and his attacker escaped.

In another incident, around 7. 30 pm, Kareem Jervis, 34 of CaneFarm Road, Arouca, was selling doubles at the corner of Clifford Street and Southern Main Road when  he was approached  by three men.
Police reported that one man pulled out a firearm and several loud explosions were heard. Jervis was seen running west  along Clifford Street where he collapsed. He was taken to the Eric Williams Medical Sciences Complex by an unknown vehicle and was pronounced dead upon arrival at 7.40 pm by a doctor  who said the victim  received gunshot wounds to his right forearm, chest, back and head.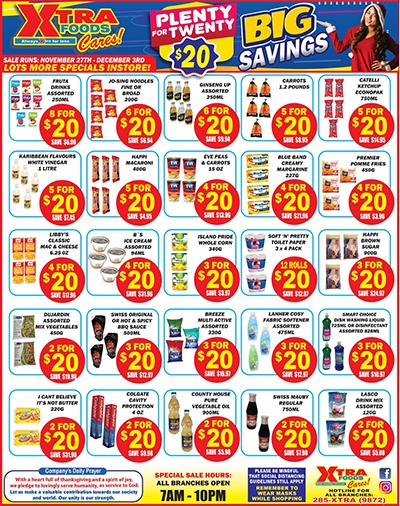 Seven spent shells and two projectiles were recovered at the scene.
And Michael Diaz, 34, of Tunapuna Road, Tunapuna died after being shot at around 7.30 pm.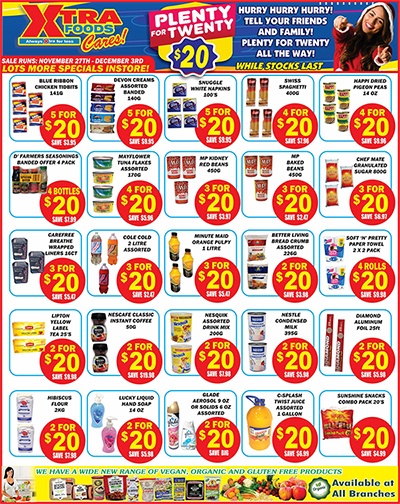 Police said a woman was sitting inside her home when she heard several loud gunshots. She made several checks and observed Diaz lying motionless in her yard suffering from gunshot wounds.
The scene was visited by the District Medical Officer who   ordered the removal of the body.