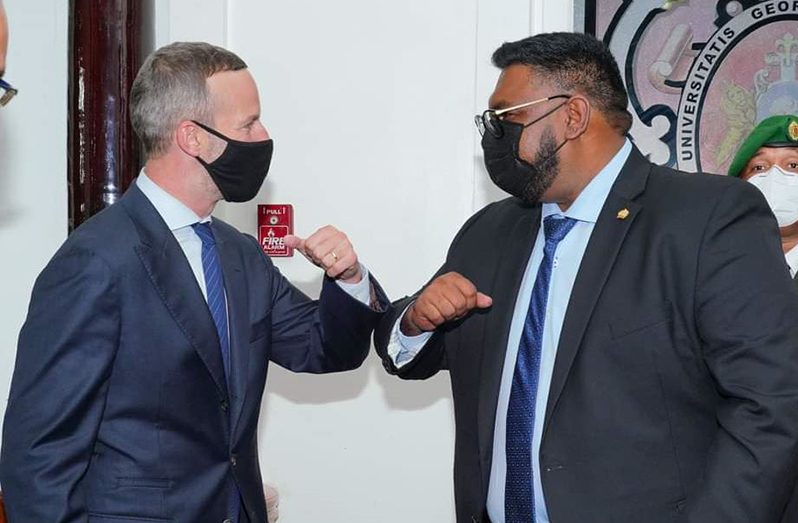 Guyana President Irfaan Ali and head of the US International Development Finance Corporation (DFC) Adam Boehler in October 2020
Another US Official Visits Guyana
October 14, 2020
1

4 minutes read
GUYANA has received another official US state visit, this time, the head of the US International Development Finance Corporation (DFC) Adam Boehler.
Starbroek news reported that  Boehler was leading a US government delegation to Guyana to discuss investment opportunities and highlight the US Government's Growth in the Americas initiative to support economic growth and security cooperation in the region this week.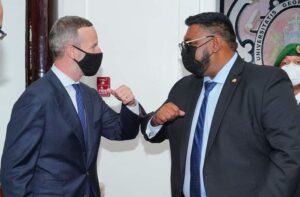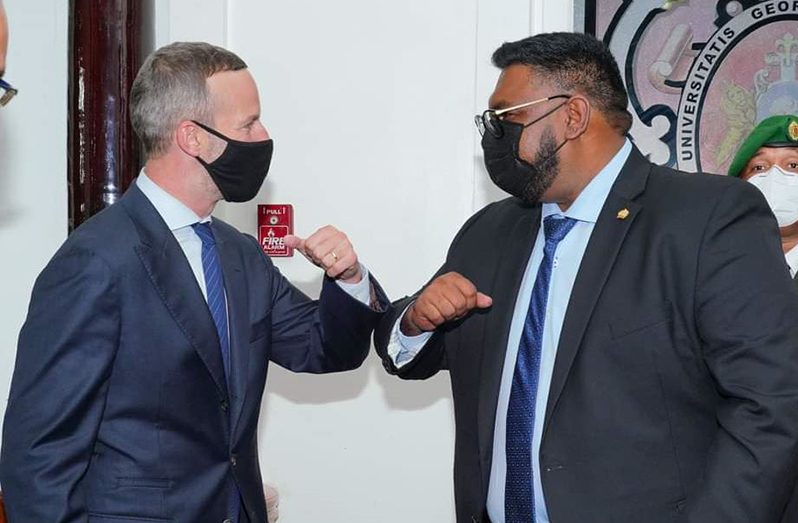 The DFC was established in 2019 through the passage of the BUILD or Better Utilization of Investments Leading to Development, Act which strengthened and modernised American development finance. The BUILD Act combined the capabilities of the Overseas Private Investment Corporation (OPIC) and the Development Credit Authority which had previously been housed in the US Agency for International Development (USAID), DFC website states.
Boehler's visit comes a few weeks after US Secretary of State Michael Pompeo visited the country and senior US officials had said more visits by senior officials should be expected following that visit.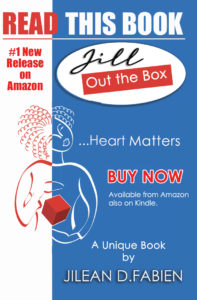 During Pompeo's visit, Guyana signed the Growth in the Americas initiative.
Boehler is the first Chief Executive Officer of the new U.S. International Development Finance Corporation (DFC). He was appointed by President Donald Trump and unanimously confirmed by the Senate on September 26, 2019.
The team consisted of persons representing six agencies including the DFC, Department of Treasury, the Export-Import Bank of the United States, the Department of State, the Department of National Security and the Department of Homeland Security.
Team members met with President Irfaan Ali,  members of the Private Sector Commission (PSC) and other key stakeholders in the commercial sector, the Guyana Chronicle reported.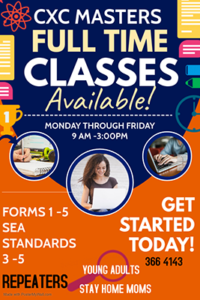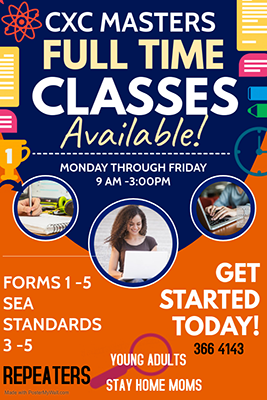 The team re-assured Guyana's business sector  that the commitment to assist in investment remained and Boehler said areas of focus included reducing the cost of electricity; investments in small and medium size businesses and investments in agriculture and farmers.
The agency, through these projects, will be looking to increase the amount of jobs and improve the livelihood of every Guyanese, while at the same time focusing on major infrastructural development, the Guyana Chronicle reported.
The article quoted Boehler, "We do not have a specific amount. We look at large infrastructural projects, but we also look at every mortgage that goes to individual persons. It is not about the amount for us, but the impact. We look at projects from the billions down to projects that get US$500,"