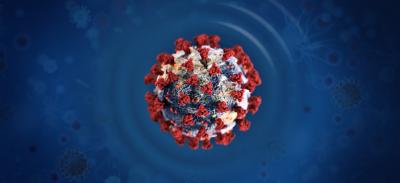 Another Covid-19 Death Takes Total to 39
September 8, 2020
15

1 minute read
THERE has been another death related to Covid-19 reported by the Ministry of Health on Tuesday evening.
The death is that of an elderly male with comorbidities, the Ministry of Health stated in its latest update. It reported another death on Tuesday morning.
There were 44 new cases reported taken from samples during the period August 28 to September 7. This is in addition to the 70 new cases the Ministry reported in its morning report.
There were now 39 Covid-19 deaths reported in Trinidad and Tobago.
See below:
Number of Samples submitted to the Caribbean Public Health Agency and the University of the West Indies testing site at Mt Hope: 25,796
Number of people tested: 22,478
People having more than one test: 2,922
Positive samples in public and private facilities in TT: 2,391
Active Covid-19 cases: 1,609
Number of Deaths: 39
Discharges: 743