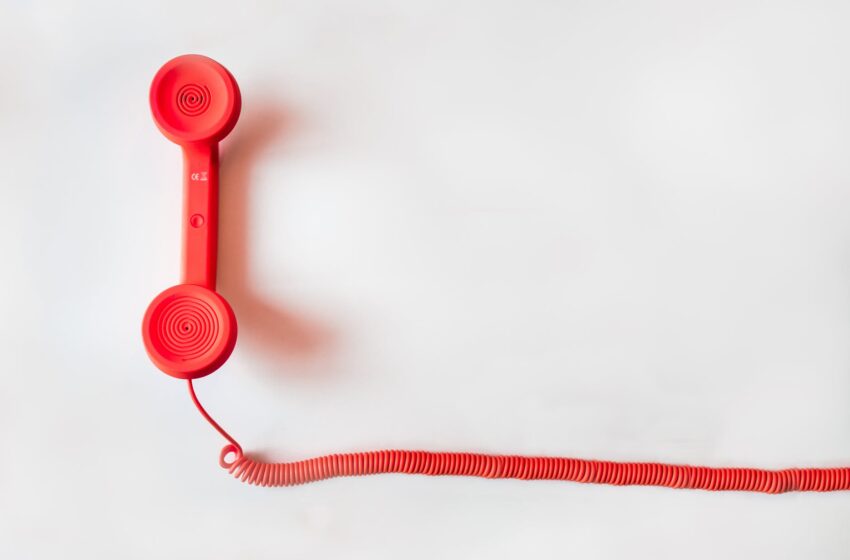 Medical Association Looks into Racist Remarks by Doctor
November 5, 2020

4 minutes read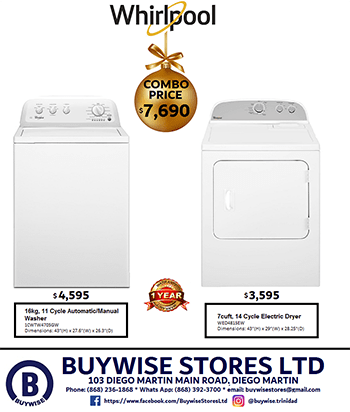 Racist remarks in a phone conversation between a doctor and an employee has gone viral.
The doctor whose name was called in the recordings operates a medical clinic can be heard saying, "A lot of patients are racial, they prefer an Indian nurse. I am not racial, I am just saying.
"A lot of people don't want negro nurses dealing with them right. So I have to do what is best for my business. Is a vibes I does get.  So just tell all those applicants send a photo ID please."
In another recording, the doctor can be heard arguing with an employee.
At the beginning of the recording, a female voice can be heard saying, "Do not curse me," to which the doctor replied, "That is how I does talk."
In the recording, the doctor was heard enquiring why the employee had a visitor who was a police officer at her workplace.
The employee replied that the officer was her cousin and the doctor insisted that she met with the individual at another place as patients seeing an officer in the office would not feel comfortable.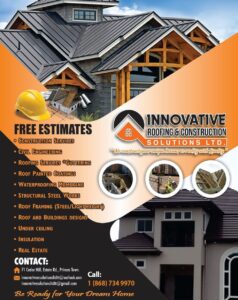 The employee also asked about his threat to fire her to which he answered, "If I ever hear anything about labour board or anything, I am firing you on the spot. I do not care about you. Your father is a pauper compared to me. I am a multimillionaire."
The employee told her boss that her father was listening to the conversation to which he also replied, "I don't give a f*$%. I hope he hears that. I don't fraid no f*$% body."
Since the recording went viral, there have been several calls to boycott his business.
The Trinidad and Tobago Medical Association (T&TMA) has condemned the comments made.
In a statement issued on Thursday, the association said the group condemns all forms of discrimination.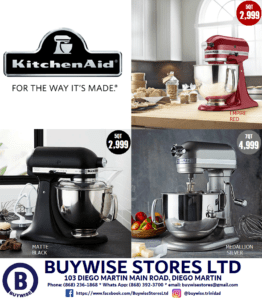 It stated, "An unfortunate event has been brought to the attention to the T&TMA regarding the alleged use of discriminatory language by a member of the fraternity.
"We wish to, in the strongest manner possible, condemn all forms of discrimination. We endorse any relevant investigations that are required to resolve this matter expediently. As a profession, we are driven by the code of our oath and bound by the duty entrusted to us by the patients that we serve."
"As such, we urge all healthcare providers to continue providing the expected standard of care to all patients regardless of ethnicity, gender, age, orientation and any other basis. We also encourage due respect for colleagues, staff members and citizens.
"The T&TMA remains committed to upholding the words of the anthem of our great Republic. We continue to work together, putting aside all differences, to achieve the common goals of global health," the association stated.