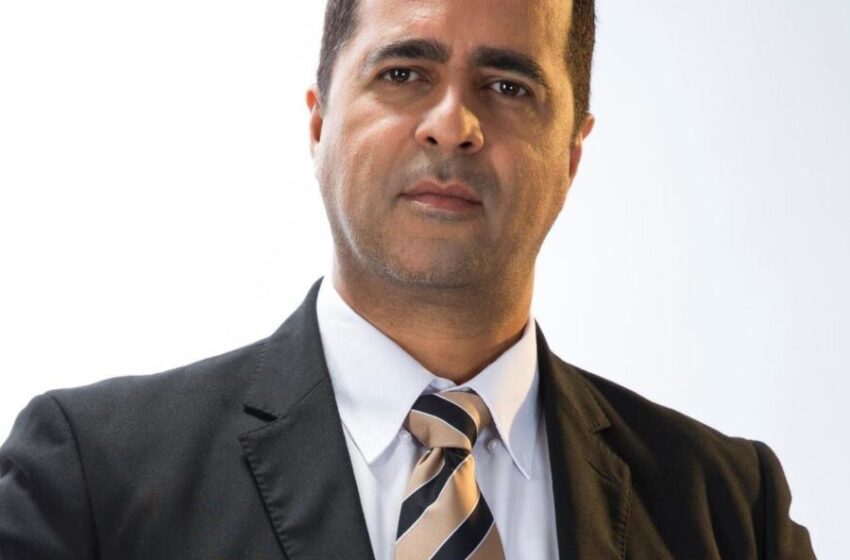 Phillip Edward Alexander
Alexander: PNM, UNC Had No Business at Bharatt's Funeral
February 14, 2021
68

4 minutes read
BOTH the People's National Movement (PNM) and the United National Congress (UNC) are responsible for the state of Trinidad and Tobago and should not have been represented at the funeral of Andrea Bharatt on Friday.
This was the statement of the leader of the Citizens Union of Trinidad and Tobago (CUTT) Phillip Alexander in a release on Sunday.
"Neither PNM nor UNC had any business at Andrea's funeral, much less speaking," he said.
It comes following the cousin of Bharatt, Sally Sooman, who orgainsed the funeral, said that Prime Minister Dr Keith Rowley was not invited. This after Dr Rowley said he was asked to go to the funeral and refused because Opposition Leader Kamla Persad-Bissessar was scheduled to speak and did not wanted to politicise the event.
Some PNM and UNC MP also attended the funeral before going to a sitting of the Lower House on Friday afternoon.
In his release on Sunday, Alexander said, "They (PNM and the UNC) are both responsible for the condition of this country to varying degrees including the unchecked violence rocking this nation to its core and Kamla Persad-Bissessar displayed a complete lack of sensitivity in her zeal to climb up on this innocent child's casket for political relevance, opening the door for Fitzgerald Hinds' disgusting diatribe and now Keith Rowley's attacks on the family, dragging this poor child's memory and her family's pain into their mud."
Alexander said he was asked to speak and watched as Persad-Bissessar deliberately overstay her time and plagiarised his words.
He said the officiating pastor had no choice but to complain about the time and apologise to all who did not get a chance to speak.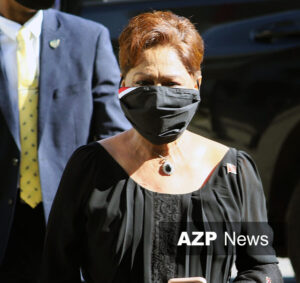 The CUTT leader said, "We took it all in stride knowing that all along the way we steadfastly refused to politicise or pappyshow this movement for anything or anyone, refused to even brand the movement and paid nothing but solemn respect until she had her funeral as promised."
Alexander, the former political leader of the Progressive Empowerment Party, led a nine-night vigil in front of the Red House, the seat of Parliament, in Port-of-Spain in memory of Bharatt and all women who have been murdered in recent years in T&T. The vigil ended on Friday where thousands, included members of Bharatt's family, attended at Woodford Square.

Alexander has previously called for a commission of enquiry into  the criminal justice system in T&T.
He said, "Well known public spokespersons are also calling on them both to 'read the room' (the national mood) and stop it.
"The family has called for national unity and national unity is what we should all be about.
"Our nation's Princess Andrea was given a state funeral by the people, a larger turnout than any public or political leader in living memory.
"The throngs who lined the roads and streets in tears holding up signs of love and comfort were not playing politics and neither should we."
See related stories below:
Set Up Commission of Enquiry into Criminal Justice System – Alexander