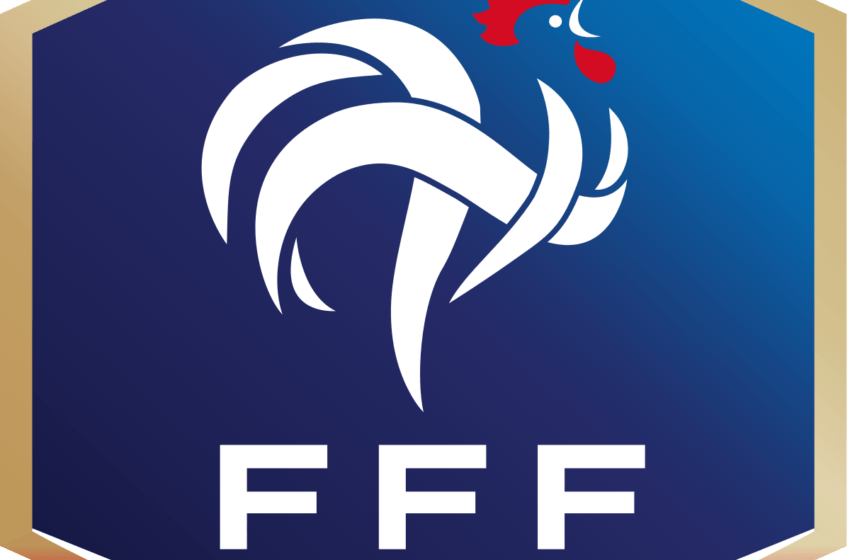 A French Masterclass Performance
November 23, 2022

4 minutes read
Qatar World Cup: Matchday 3         
November 22, 2022
By Gerald Lutchman
France 4 vs Australia 1 
IT seemed another upset was on the cards but France showed why they are champions and came back to dominate and win by a handsome margin.
Unlike Argentina, who earlier could not respond when they went behind, France showed character and calmness. This may be a main reason why European teams have dominated this century. The South Americans seem to panic when they are behind.
Craig Goodwin (9th) opened the scoring and shocked France by taking the lead. France hit back through Adrien Raboit (27th) , Kylian Mbappe (68th) and a double by Olivier Giroud (32nd and 71st). This made Giroud the joint top scorer for France alongside Thierry Henry with 51 goals.
France came to dominate possession with 63% and an incredible 23 shots at goal, with seven on target and four in the net. Australia had one shot on target and this was the goal. Apart from that lapse, the French defence was strong. It is excellent when a defence can make a mistake and the offence can correct it with goals.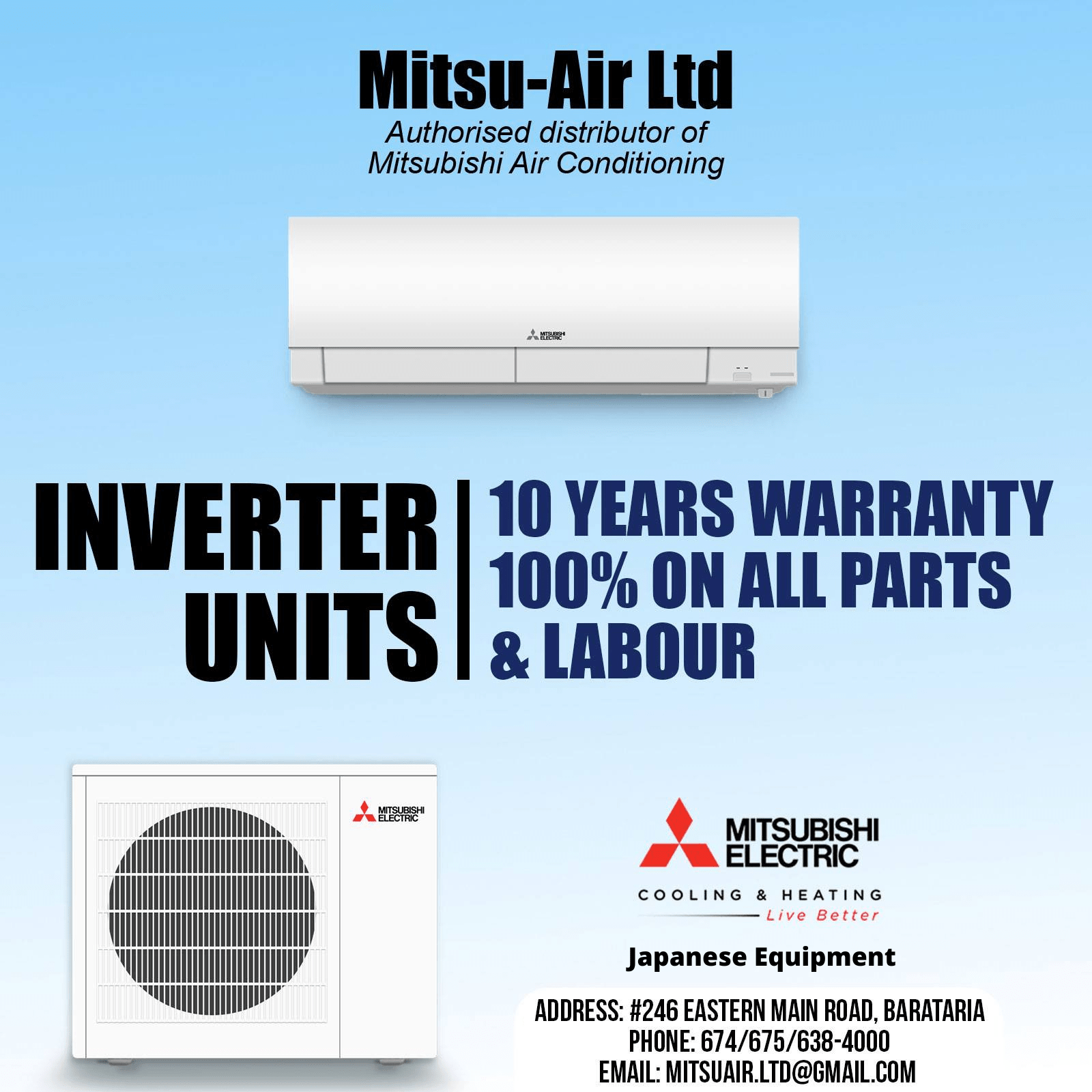 Denmark 0 vs Tunisia  0
In the other group D match, Denmark played to a draw with Tunisia at the Education City Stadium. Denmark will feel that they dropped two points in this game. Tunisia had a better start to the match and better chances early on but  was unable to find the net. Tunisia were always in the game and kept Denmark at bay in a rather dull affair.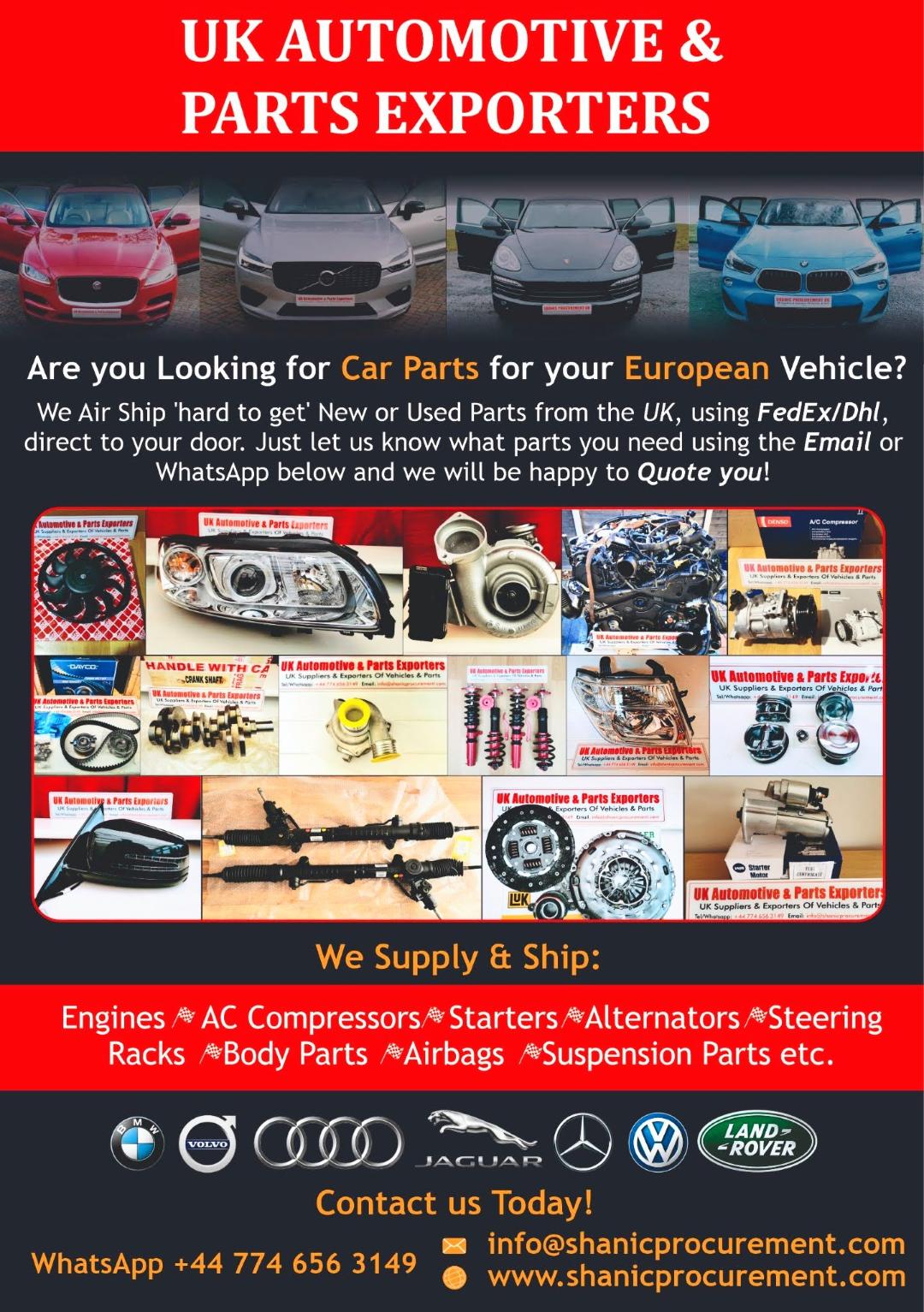 Mexico 0 vs Poland 0
This match came to life in the second half but neither team was able to score. This is a persistent problem in CONCACAF where teams do not convert chances often enough. Mexico's goalkeeper Guillermo Ochoa stopped Robert Lewandowski's penalty shot 11 minutes into the second half and saved a point for his country. Mexico had the better of the possession (69%) and the shots (11) but still could not find the net.
Argentina 1 vs Saudi Arabia 2
The worst possible start to the tournament for Argentina. You can read all about this in my earlier article.