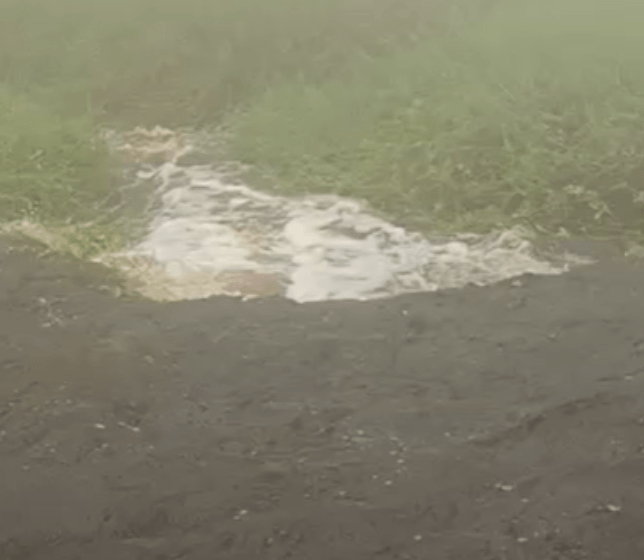 Manzanilla Road Closed after Part Collapses
Paray calls for immediate action
November 23, 2022

3 minutes read
See video of the Manzanilla Road by David Wickham posted on the TTMS Facebook page
By Prior Beharry
FLOODING due to heavy rains has caused part of the Manzanilla Road to collapse.
This was confirmed by the Trinidad and Tobago Meteorological Service (TTMS) on its Facebook page and MP for Mayaro Rushton Paray on Wednesday.
The TTMS stated that the road was impassable to cars and vans with water as high as three feet in some areas.
The Ministry of Works and Transport closed the Manzanilla Mayaro Road on Wednesday evening. It stated that water seeped under the road in at least four areas.
The TTMS posted a video on its page by David Wickham taken at 9.30 am on Wednesday.
Paray called for repairs and a complete structural engineering study when the water recedes.
The collapse occurred as flooding occurred in many areas across the country as the TTMS extended its Yellow Alert advisories for the weather and riverine levels to 8 pm on Thursday.
Paray said, "The non-intervention of the Minister of Works over the past few days speaks volumes to the lack of care and concern to the Constituents of Mayaro and surrounding communities who depend on this vital artery to North Trinidad."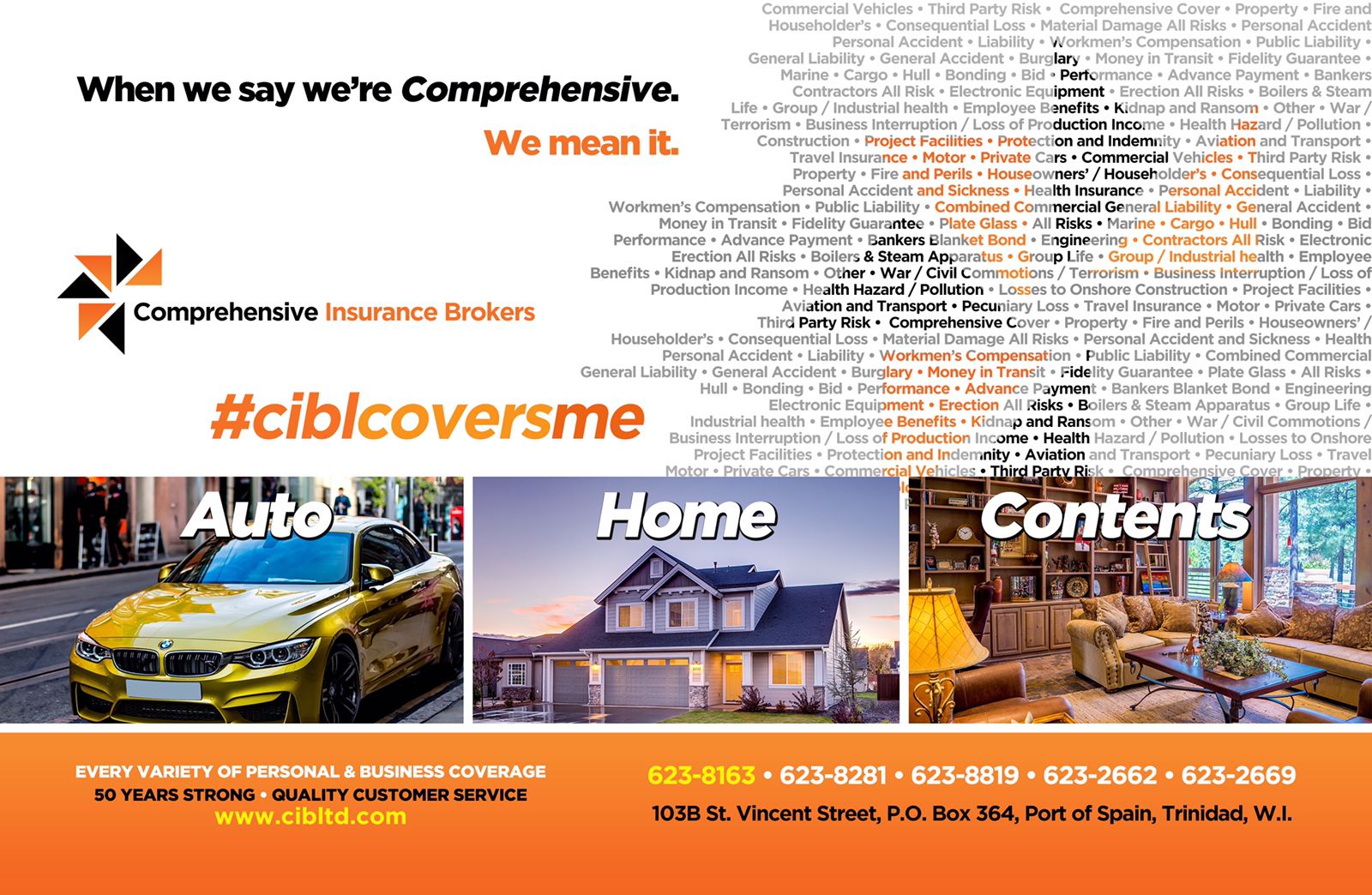 He said commerce, education, public transport and emergency services continue to be hindered.
Paray said, "I am calling on the minister, ministry and the Highways Division to take immediate action to put engineering solutions to prevent the recurrence of  this and to bring  some immediate relief."