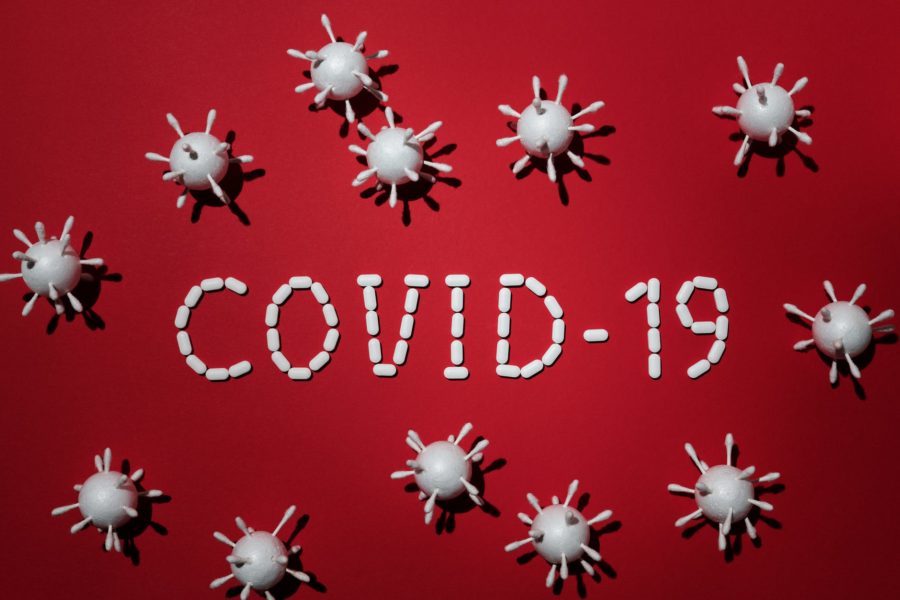 5 More Covid-19 Cases on Tuesday Afternoon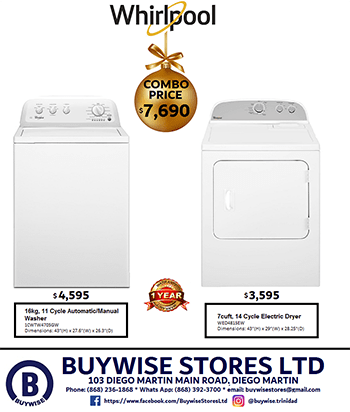 FIVE additional persons have tested positive for Covid-19, the Ministry of Health reported on Tuesday afternoon.
Four of those persons were contacts of recently positive Covid-19 cases.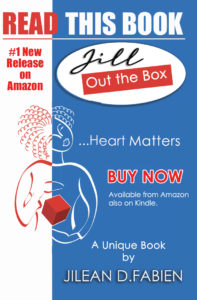 One is pending epidemiological investigation.
All established protocol has been implemented the ministry stated.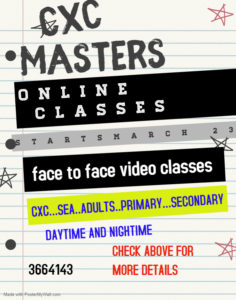 To date the number of active cases stands at 153 with 10, 609 samples submitted for testing to the Caribbean Public Health Agency (CARPHA) and the UWI site.
The ministry continues to remind citizens to  practice personal health measures including, wearing a mask in public, washing of hands often and sanitising all surfaces.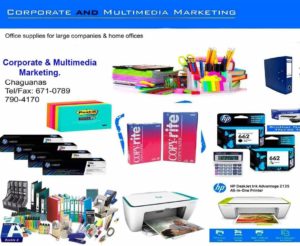 If symptoms are developed, persons can call the hotline 877-WELL or 800-WELL (9355) for further guidance. If some-one is severely ill, call the 811 (emergency hotline) or call ahead to the Accident and Emergency Department of the nearest hospital for help and go in immediately the ministry is advising.