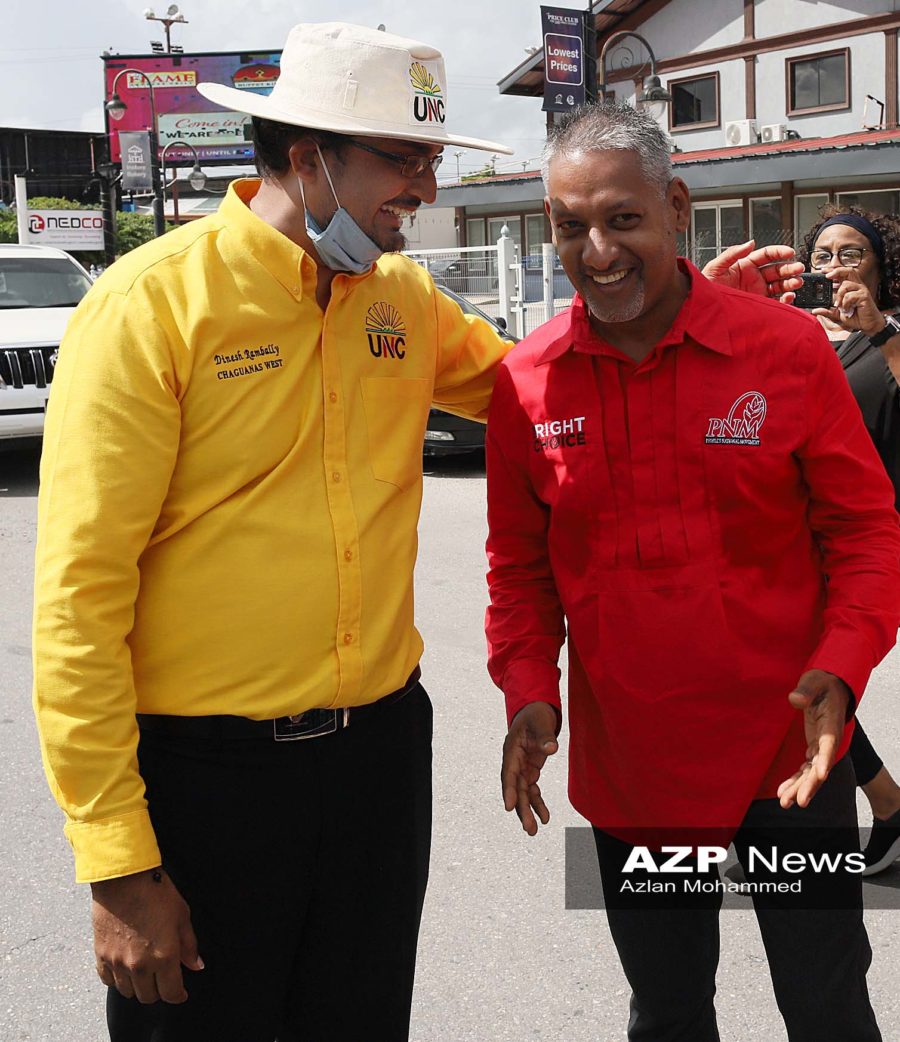 Winning, Losing Candidates say Thanks
August 11, 2020
90

8 minutes read
By Pamela Ramcharan
BOTH winning and losing candidates of the 2020 general elections have said thanks to their supporters on Facebook.
UNC's Arima candidate Flora Singh wrote, "A special thank you to my Campaign Team, Constituency Executive , Canvassers, my Family, and Friends. Thank you all for giving of your time, your talents, and your efforts.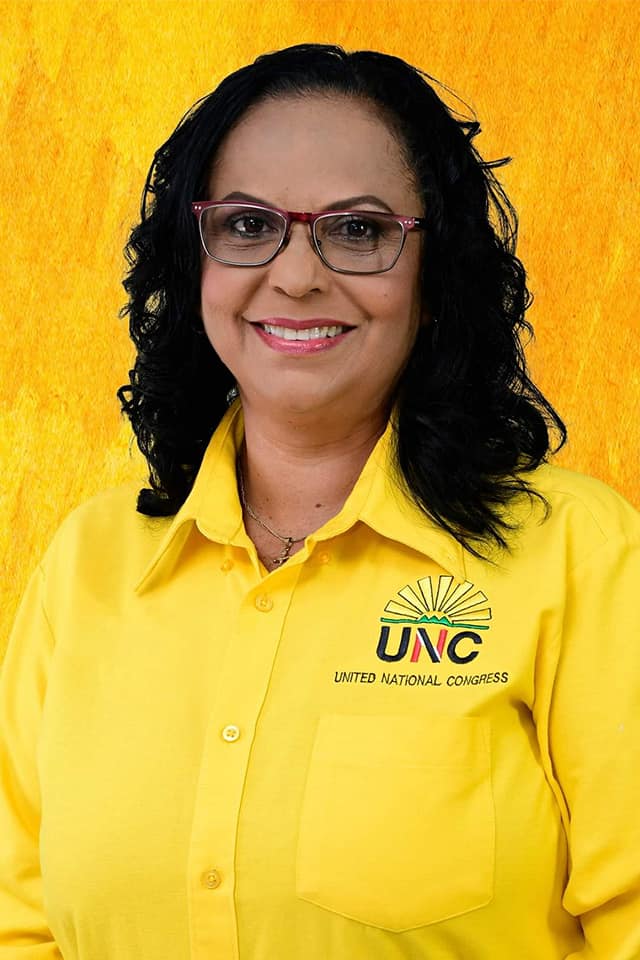 "To the people of Arima I say  with the greatest of gratitude, thank you for believing in me, for placing your faith and trust in me throughout this journey and beyond."
She also congratulated newly elected MP for Arima, Penelope Beckles.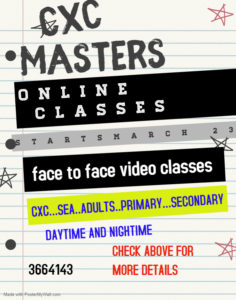 Also extending best wishes to his opponent was PNM's Chaguanas East candidate Clarence Rambharat.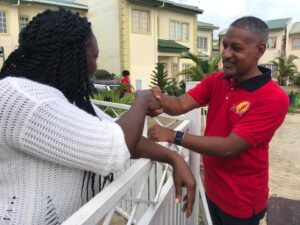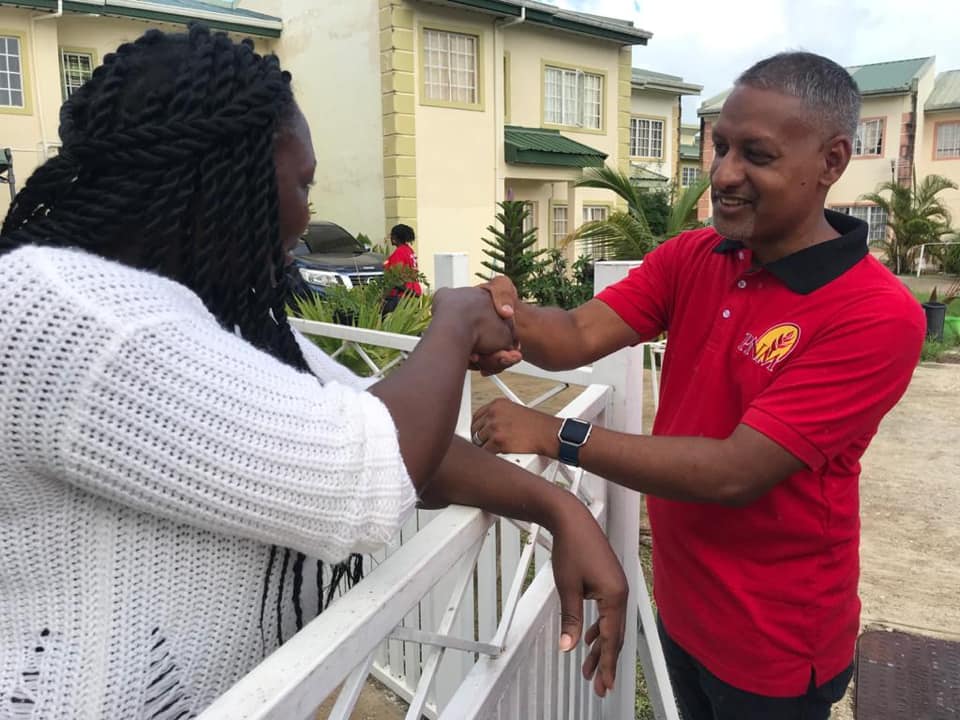 He posted, "Congratulations to the PNM on returning to Government. Congratulations to all our winning candidates and the 19 others who offered themselves. Congratulations to the 19 UNC winners including Vandana Mohit in Chaguanas East. Thanks to all the other candidates who offered themselves.
"Above all, I thank my wife Camille Mc Millan Rambharat, our children, our friends and family all over the world, and all the donors, supporters, voters of Chaguanas East. Another road lies ahead."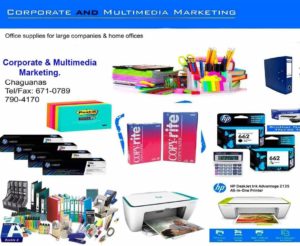 UNC Senator Saddam Hosein, who claimed victory in Barataria/San Juan, thanked the residents for their love, energy and dedication.
The constituency of Tabaquite was won by the UNC's Anita Haynes who wrote, "I am extremely grateful to #TeamTabaquite for your overwhelming support. The work has only just begun. Together we will take our communities forward!"
UNC's candidate for San Fernando West Sean Sobers was defeated but he urged constituents, "Let's keep our heads high as we continue to play our part in getting TT working again!"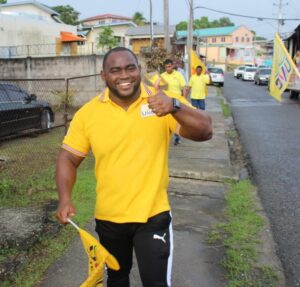 His competitor, the PNM's Faris Al Rawi posted, "Thank you San Fernando West for your overwhelming support!"
Stuart Young, the PNM's candidate for Port of Spain North/St Ann's West, thanked his constituents for his victory at the polls.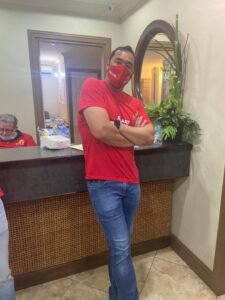 He wrote, "I would like to thank the constituents of POS North/St Ann's West who went out and voted today. I declare victory and the seat for the PNM with over 80% of the votes cast. I thank everyone who made this possible."
The PNM's Colm Imbert won his seat as well and posted on Facebook, "Thank you for your support, your vote… and for making the right choice for Diego Martin North East!"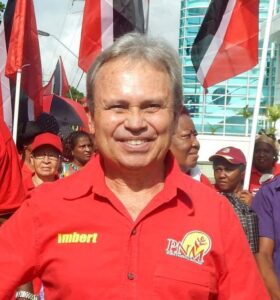 Also winning on election night was the son of former Prime Minister Patrick Manning, who fought for the constituency of San Fernando East.
Brian Manning wrote, "To my hard working campaign team, the area managers, the councillors, the youth league, supporters, my friends, family and most importantly, you the voters of San Fernando East, thank you.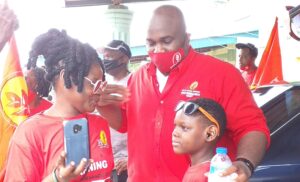 "There is a lot of work to be done and I vow to listen to you, work with you and serve you to the best of my ability. I look forward to building a relationship with you the constituent."
The PNM's Tobago West candidate Shamfa Cudjoe won her seat and thanked residents for their support.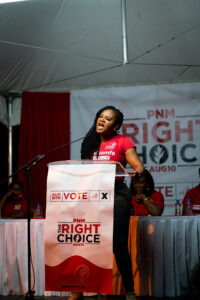 She posted, "Thank you Tobago West for your continued support of the PNM – The People's National Movement. You have made The Right Choice and we pledge to continue to be Right There With You!"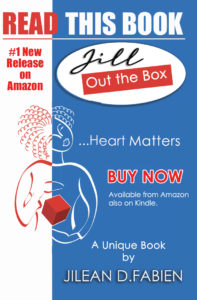 St Ann's East also went to the PNM and this is what the MP Dr Nyan Gadsby-Dolly wrote, "The outpouring of love is overwhelming… God bless us as we work together for another transformative 5 years. We will not fail."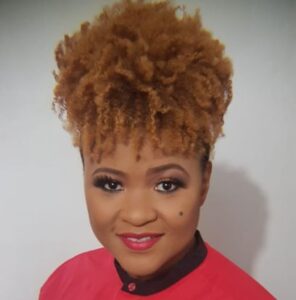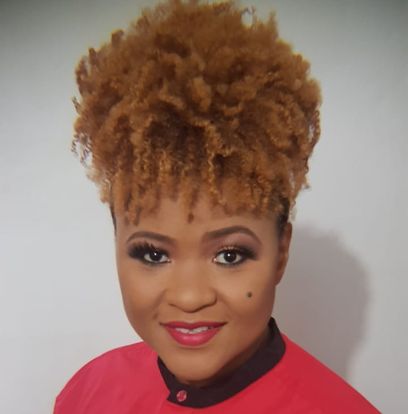 One of the first seats to be declared by the UNC when results began coming in on Monday night was Siparia.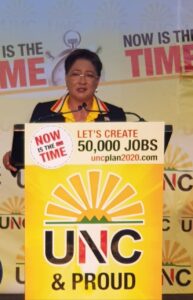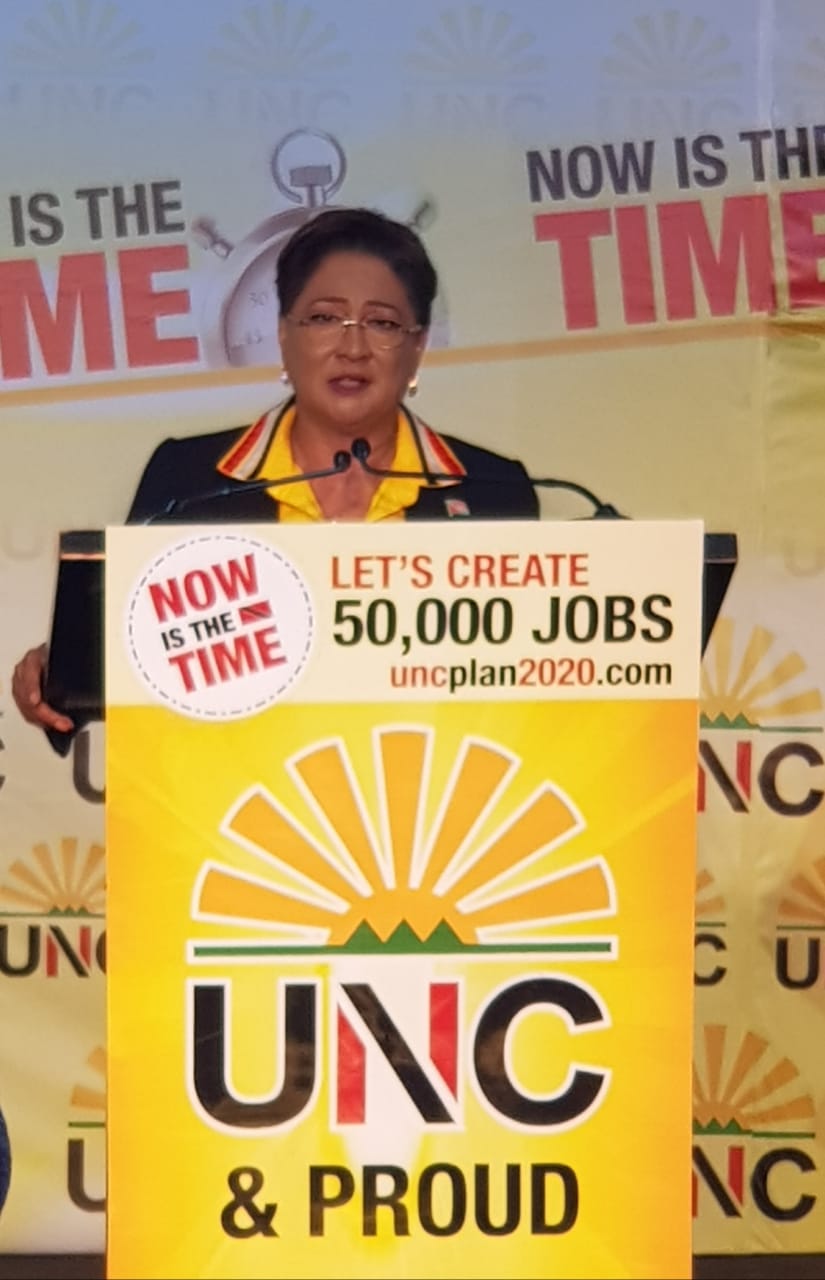 Represented by the party's political leader Kamla Persad Bissessar, she posted, "Thank You TT For Your Tremendous Show Of Support— Keep The Faith; We've Asked For Recounts And We Will Always Live To Fight Another Day!"