5 Arrested for Marijuana Trafficking
December 13, 2020

2 minutes read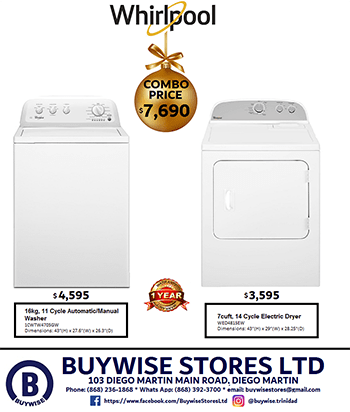 Five persons were arrested for trafficking in marijuana during a police exercise on Saturday.


According to a release from the Trinidad and Tobago Police Service (TTPS), a number of anti-crime exercises were conducted in the Moruga, Princes Town, and Tableland between 2 pm and 8 pm.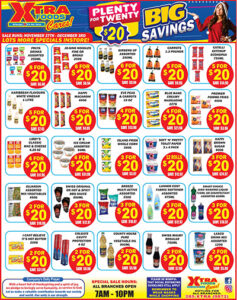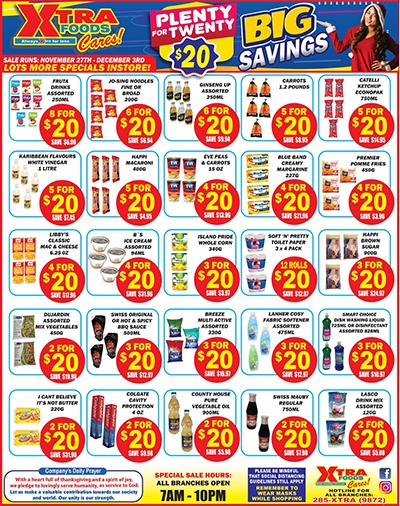 During the exercises, the Police arrested five persons for possession of marijuana for the purpose of trafficking.
They ranged in ages between 20 and 42 years. Those arrested live in New Grant, Tableland, Moruga, and Penal.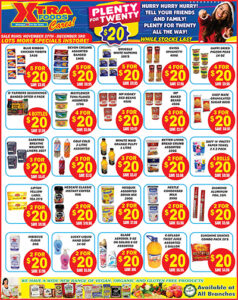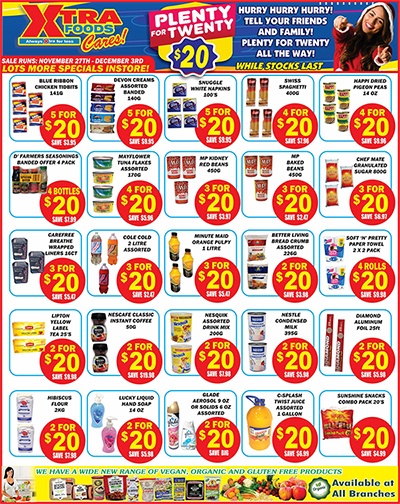 The party of officers also went to a nearby camp approximately 500 metres off the La Lune Road, Moruga.
They found a quantity of marijuana leaves, stems, and plants on a drying rack and another set on a blue tarpaulin.


The marijuana was seized and carried to Moruga Police Station.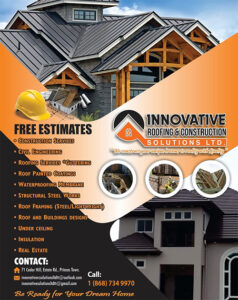 The marijuana weighed 44.05 kilogrammes. No one was arrest
ed at the camp. The camp was destroyed. Enquiries are continuing.