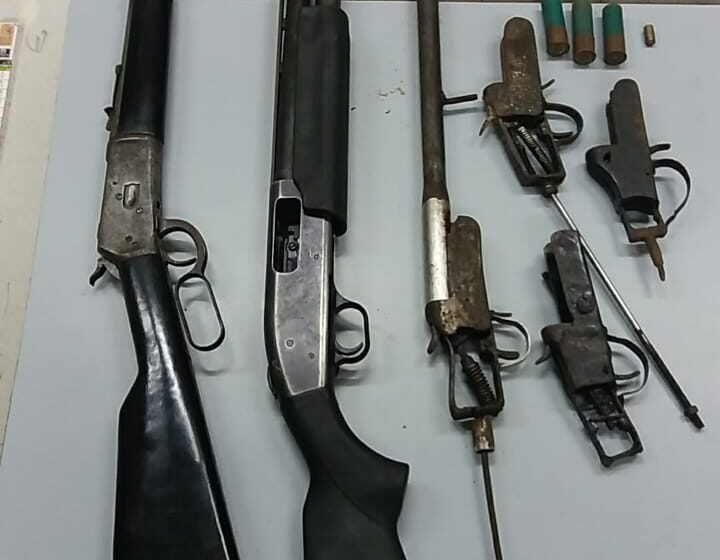 Shotguns seized by police
Man, 63, Held with 3 Shotguns
December 13, 2020

2 minutes read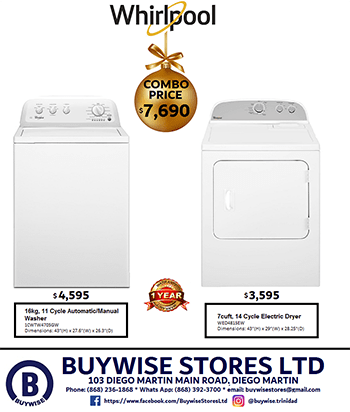 POLICE have held a 63-year-old man for being in the possession of three shotguns.
He was arrested on Saturday after police found and seized three shotguns and a quantity of ammunition at the old Petrotrin fields in Mayaro.


During the period 1.30 pm and 6 pm on December police officers ,under the supervision of acting Cpl Neaves went to the Old Petrotrin fields where they searched several people and vehicles.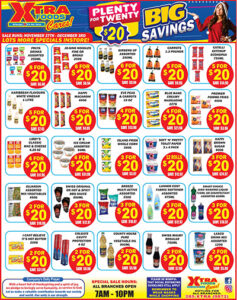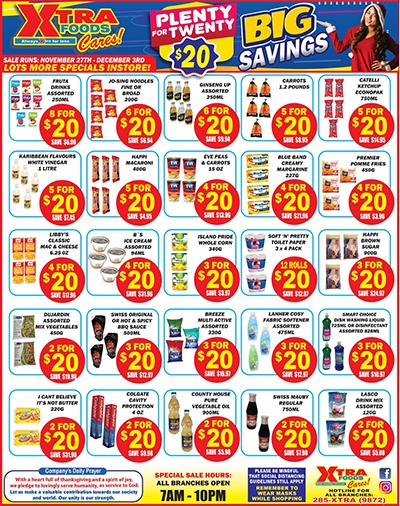 Around 4 pm, the party of officers proceeded to a camp at Gudron Oilfield Road, Guayaguayare, which was occupied by a 63-year-old man, formerly of Alice Trace, Bristol Village, Mayaro.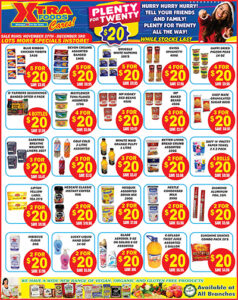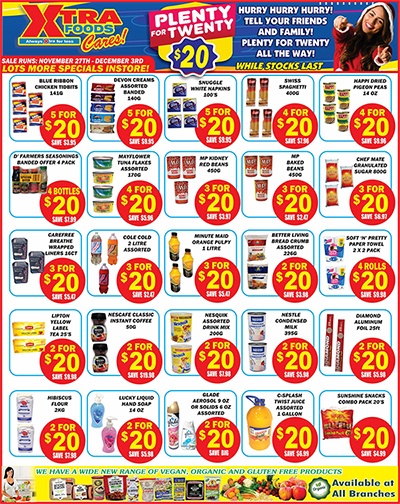 The camp was searched and three-homemade shotguns, one 357 rifle, one Mosberg 500A 12-gauge shotgun, along with three rounds of 12-gauge cartridges, and another with one spent nine millimetre casing were found.


The suspect was arrested and is expected to be charged, police said.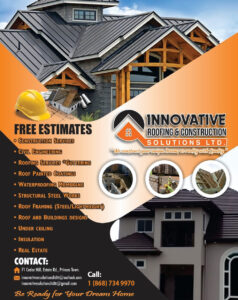 Also involved in the exercises were officers of the Mayaro CID, Eastern Division Task Force, and the Emergency Response Patrol (ERP).