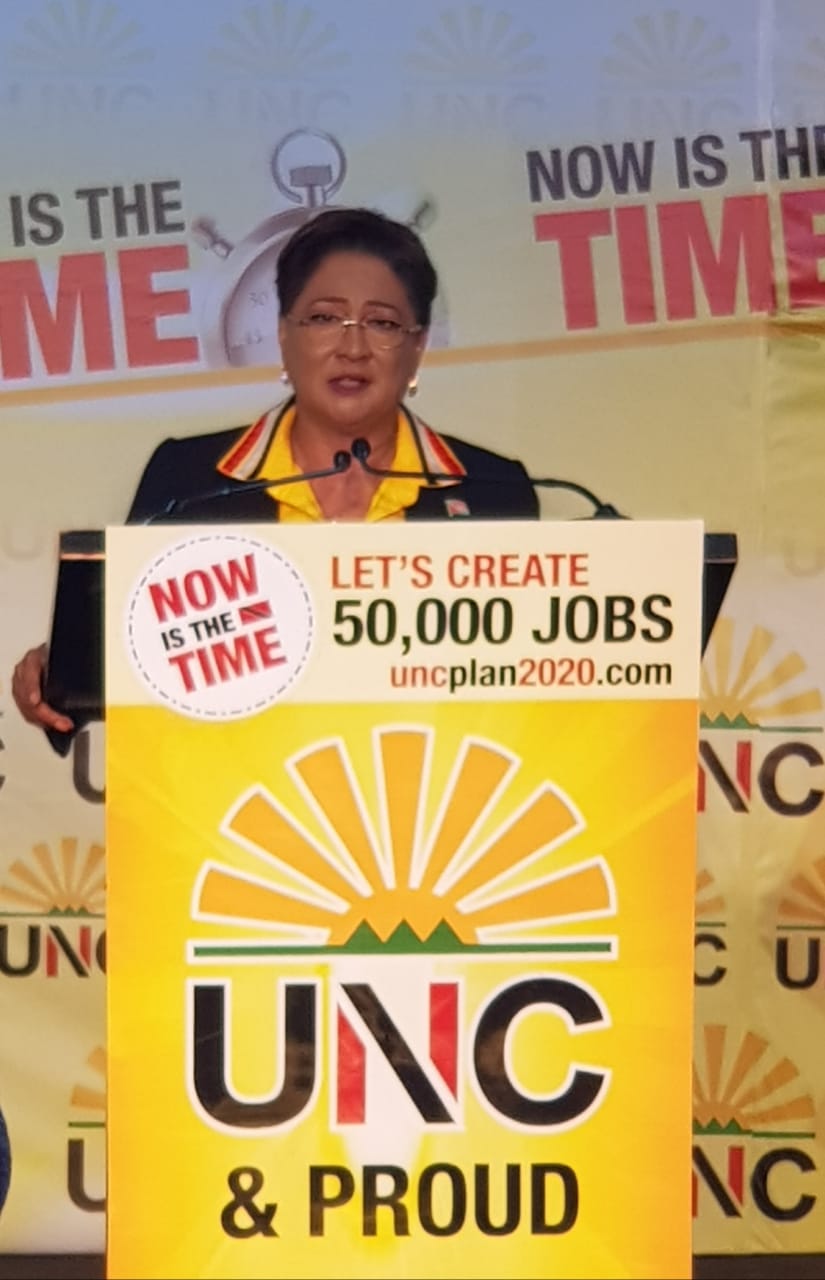 Kamla Persad-Bissessar
UNC Leader: You Can Vote Without a Mask
July 31, 2020
18

3 minutes read
THE political leader of the United National Congress (UNC) Kamla Persad-Bissessar says the Election and Boundaries Commission does not have the legal right to prevent someone from voting because they may be displaying flu-like symptoms.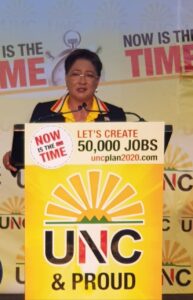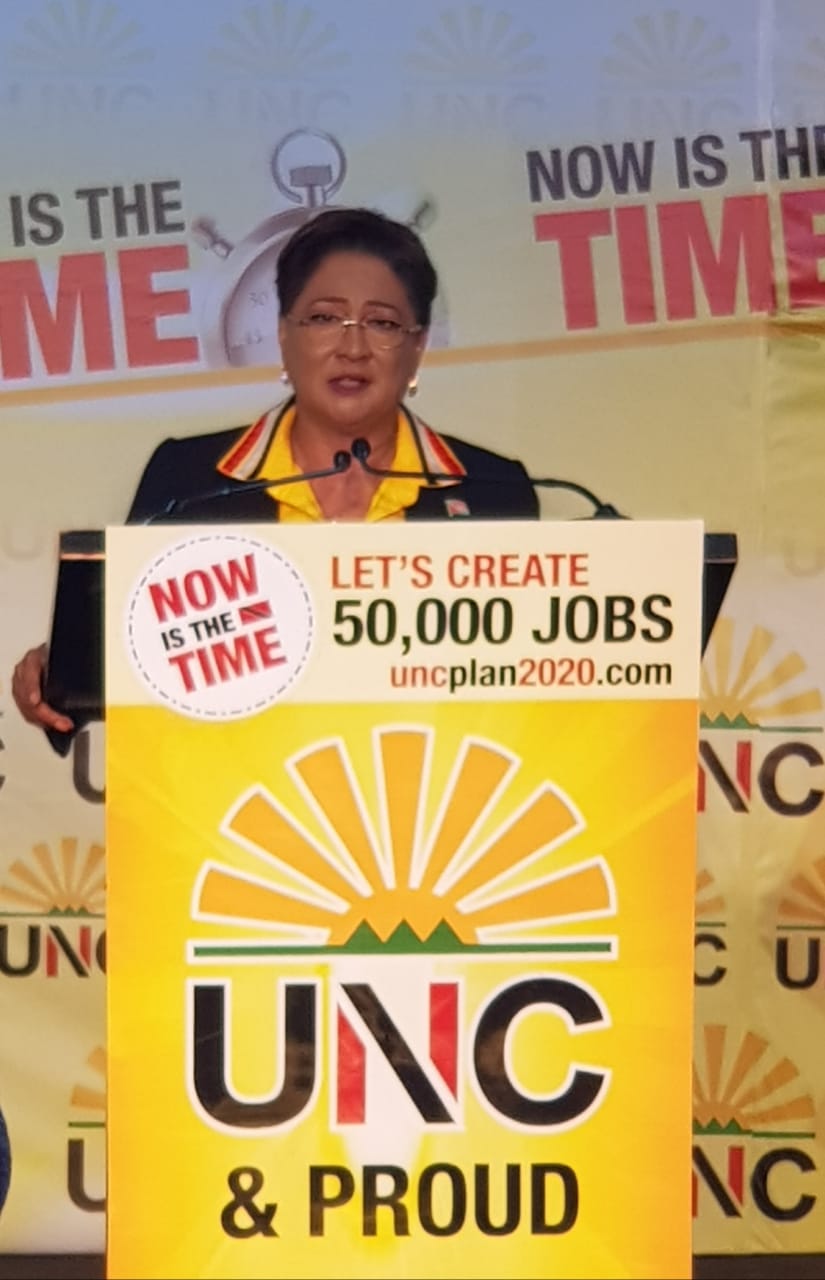 She was speaking at a virtual political meeting of the UNC on Thursday evening.
Persad-Bissessar also called on the Government to pay for masks for voters on election day.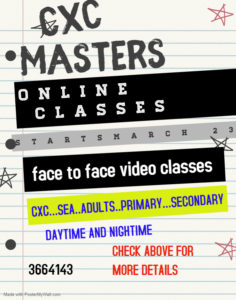 Persad-Bissessar said, "You are putting a constitutional obstacle on the right of a citizen to vote. You can't do that. The EBC doesn't have the power in law. Remember your powers.
"We took you to court when you extended the voting illegally and we won that part of the case."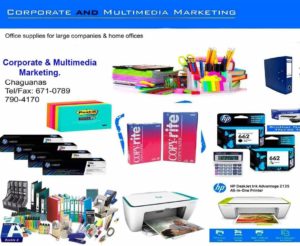 She said, "You now want to come and tell us, you going say you looking like a Covid… Don't come to vote. You want to tell us you don't have a mask, don't come to vote.
"The EBC does not have that power. The wearing of the mask should be optional.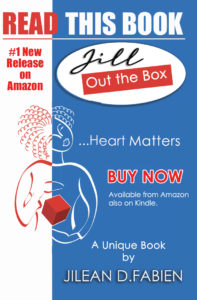 "And I would urge the UNC people and all people to wear the mask."
Persad-Bissessar said a person should not be debarred from voting if he does not have a mask.