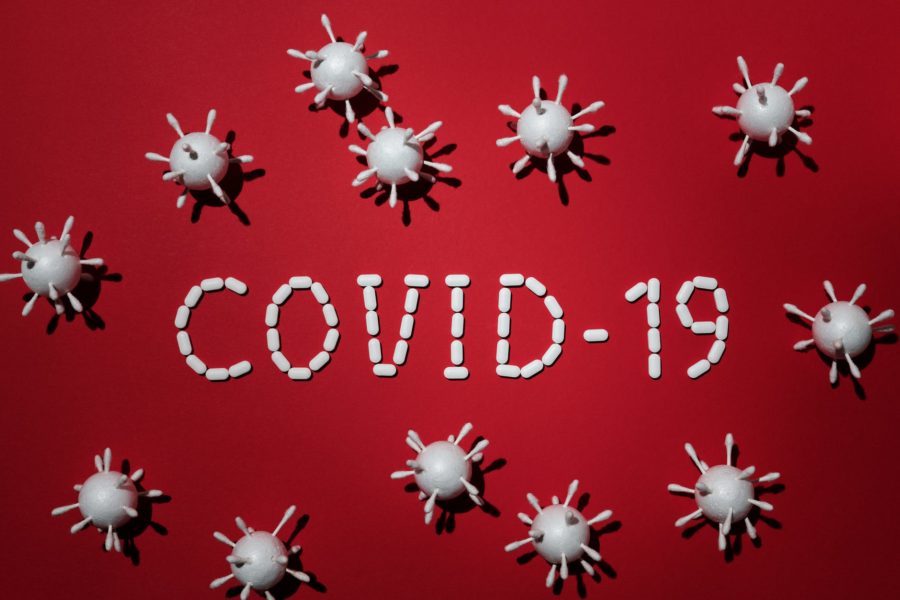 31 New Covid Cases in T&T
November 10, 2020
0

1 minute read
THE Ministry of Health has reported 31 new cases of Covid-19 in Trinidad and Tobago on Tuesday.
It reported no positive cases on Monday.
In its Tuesday update, it stated that four of these new cases were from recently repatriated people and the positive samples were taken during the period November 7 to 9.
See below:
Total people tested: 34,248
New cases: 31
Active cases: 531
Patients recovered: 5,238
Total positive cases: 5,880
Deaths: 111
Patients in hospital: 31
Patients in step-down Facilities: 30
Patients in state quarantine: 166
Patients in home isolation: 439