30 Offshore Workers have Covid-19
December 23, 2020

1 minute read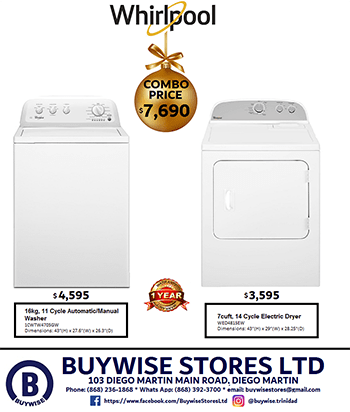 THE Ministry of Health has reported 47 new Covid-19 positive cases in Trinidad and Tobago.
The ministry in its latest report on Wednesday stated that of the 47 cases, 30 were offshore workers and one was a recently repatriated person.

The number of positive cases reported reflects the samples taken during the period December 20 to December 22.
See below:
Total people tested: 70, 457
New cases: 47
Active cases: 451
Patients recovered: 6,495
Total positive cases: 7,071
Deaths: 125
Patients in hospital: 25
Patients in step-down Facilities: 51
Patients in state quarantine: 438
Patients in home isolation: 328