A Rowley Christmas family photo
Young: No Special Treatment for PM Daughter Return to T&T
December 23, 2020

4 minutes read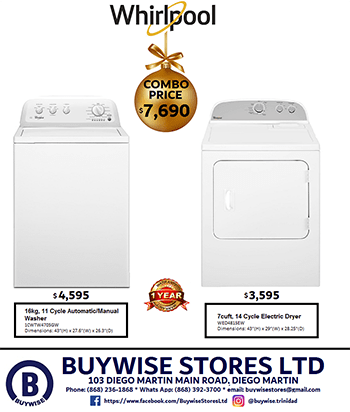 By Sue-Ann Wayow
THE daughter of Prime Minister Dr Keith Rowley,  Dr Sonel Rowley-Stewart received no favours in being granted an exemption to return to the country.
Dr Rowley speaking during his media conference on Wednesday said, "It was not the head of the line, it was the end of the iguana tail."

He had previously spoken about her from the platform that she was in New York, one of the most popularly infected areas who has not been able to come home.
Dr Rowley addressing the reporter who inquired about her said, "I lived with that every day, every night as I managed Trinidad and Tobago's affairs. It is a feeling. I am insulted at this phase for some nameless, faceless, social media creature  to be causing you to be talking to me about my daughter getting to the head of the line. It was not the head of the line, it was the end of the iguana tail.  She came home on the last flight that could have brought her home in time for Christmas. There were no favours, she did not jump any queue, she desperately wanted to come home to her family during the year  and had to stay right there."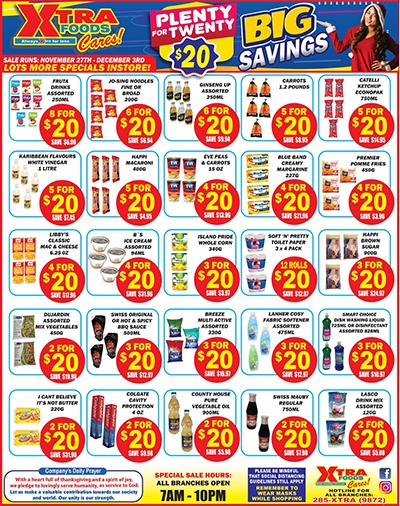 Dr Rowley said he was insulted and disgusted at the behaviour of some citizens who were instigating that because of her affiliation, she was granted an exemption.
Minister of National Security Stuart Young also said, "At no point in time, that the Prime Minister had any conversation with me as the Minister of National Security with respect of granting of any exemption for his daughter. His daughter put in an application like everyone else, was in the queue like everyone else. Persons who were looking to come home for Christmas got their exemptions way before her and the rest is history."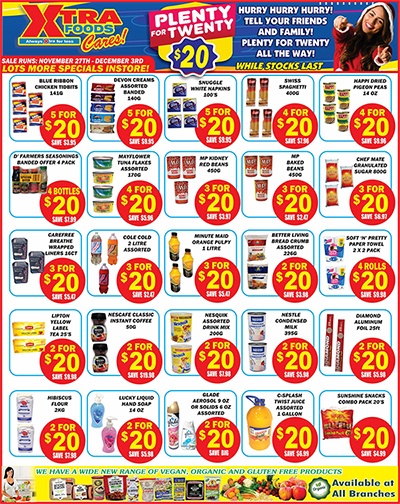 He said to date, there have been 17,211 applications from persons wanting to enter Trinidad and Tobago.
Added to the number of persons who requested repatriation before the border closed were persons who were granted exemptions to leave the country and were now requesting to return.

He said 9,557 persons were granted exemptions to return to Trinidad to date.
Referring to the new news about a variation of Covid-19, Young said Trinidad and Tobago did not have to ban any flight from the United Kingdom (UK) because there were no direct flights from that destination and most persons travelling to Trinidad and Tobago from the UK came via either New York or Barbados with 95% transiting through Barbados.  He added that the next flight from Barbados carrying UK arrivals would be January 6, 2020.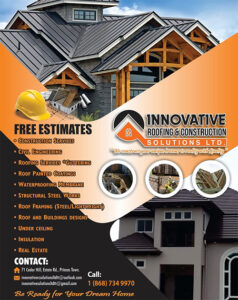 Farm workers on Canada were also scheduled to return on a flight on December 28.  The Government of Canada have been working with Trinidad and Tobago citizens working on farms  by granting legal extension of stay.