Selene Belle aka Mariah
3 Teenagers Charged for Murder
December 7, 2020
1

2 minutes read
THREE teenagers were charged on Sunday for the murder of Mickel Berrot on September 25.
David Floyd aka Farmer, Rivaldo Beckles and Selene Belle aka Mariah, all 19, of Kelly Village, Caroni, were charged with murder after advice of Director of Public Prosecutions Roger Gaspard SC.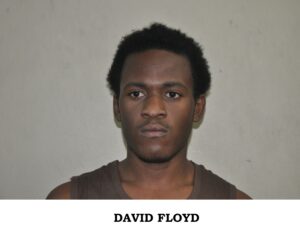 The three suspects were due to appear virtually before the Chaguanas Magistrates' Court on Monday.
Police said that around 3.51 pm on September 25, Mickel Berrot and another man arrived at the Caroni Police Station.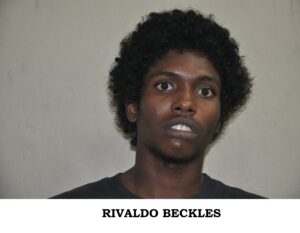 Berrot, who was suffering from stab wounds about the body, reported that they were victims of a robbery.
Both men were taken to the Mt Hope Medical Sciences Complex for medical treatment.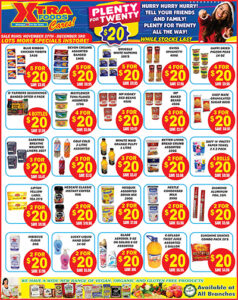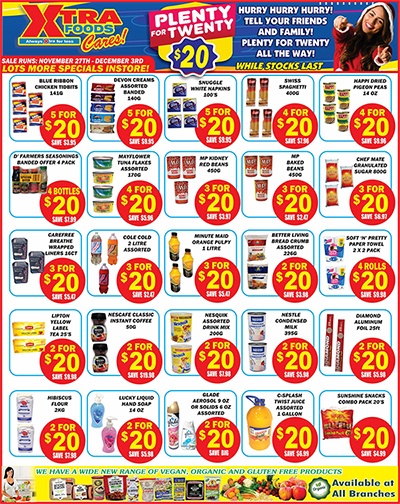 However, Berrot succumbed to his injuries while undergoing treatment and was pronounced dead at 8.30 pm.
Further enquiries revealed that Berrot and the other man left Curepe after 12 pm on September 25 in a blue Nissan Tiida and proceeded to Boysie Trace Kelly Village to meet a woman.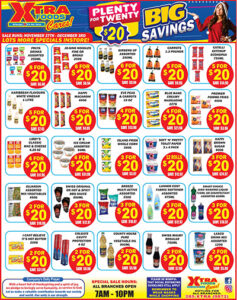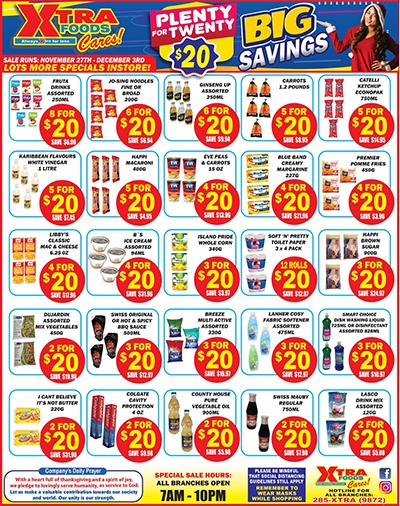 Police learnt that upon arrival at Boysie Trace, Kelly Village, the two men parked at the end of a dead-end street and while waiting for the woman, they were approached by two men.


An altercation ensued and Berrot was subsequently wounded. Berrot and the other man then fled the scene and the assailants later escaped with the Tiida vehicle and $50.