Marijuana found by police
$600k in Marijuana Found on Cabo Star
December 7, 2020

2 minutes read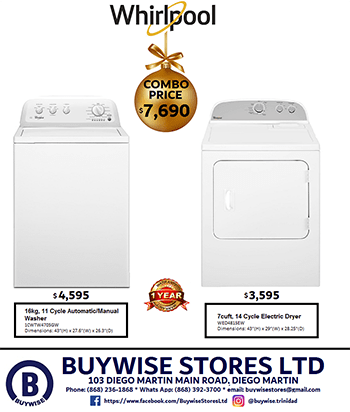 MARIJUANA weighing over 13 kilogrammes with an estimated street value of $600,000 was discovered aboard the Cabo Star Vessel on Sunday.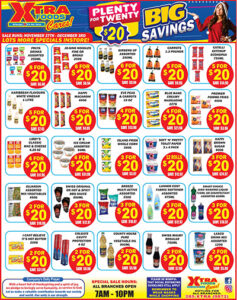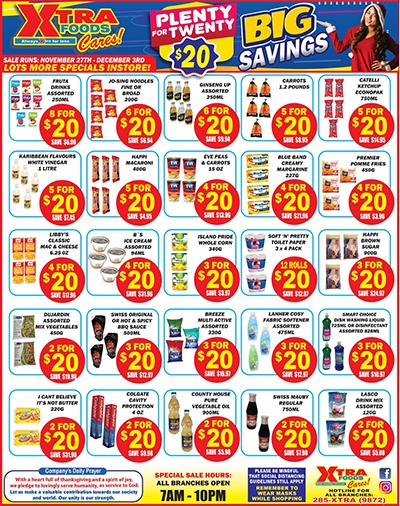 Police reported that the discovery was made by officers in an exercise co-ordinated by ASP Joseph, spearheaded by Sgt Stewart, supervised by Cpl Moses, and performed by officers attached to the Tobago Divisional Task Force and Canine Unit.
During the exercise, officers observed three crocus bags, two white and one orange, on a wooden pallet with objects protruding from them which aroused their suspicion.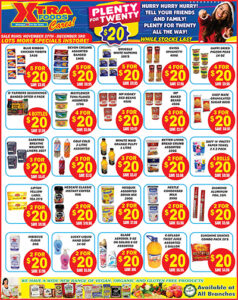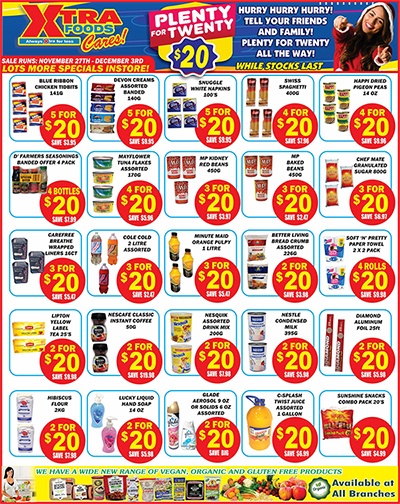 The officers kept the bags under observation however, no one claimed them.
The officers then carried out a check on the bags and found contained within, a quantity of rectangular and cylindrical cardboard objects wrapped in transparent plastic, concealed in orange coloured sand.


The officers examined each of the said objects and found them to contain compressed dried plant-like material resembling marijuana.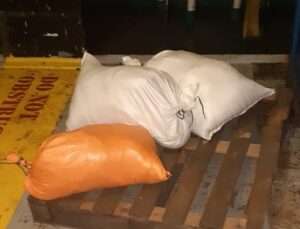 The find was seized and processed at the Scarborough Police Station.