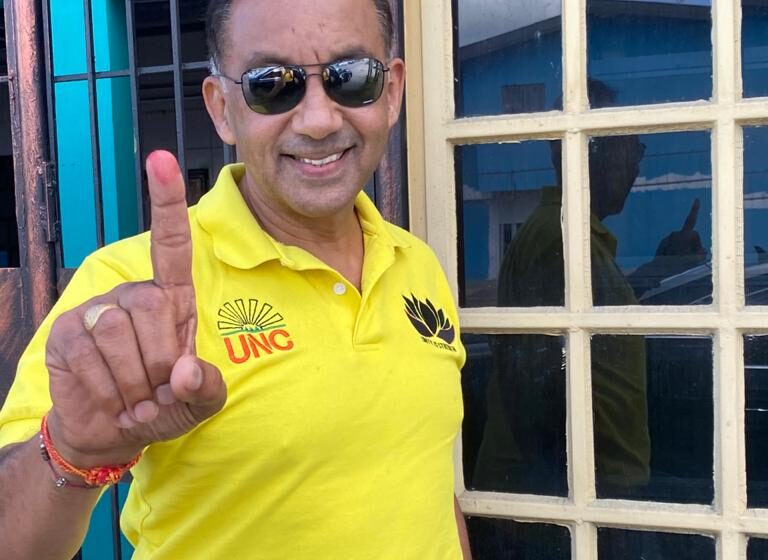 Vasant Bharath
Vasant Calls on Kamla to Embrace all UNC Supporters
December 7, 2020
0

4 minutes read
By Sue-Ann Wayow
CONTENDER for political leader of the United National Congress (UNC) Vasant Bharath has conceded defeat in the party's internal elections held on Sunday.
Bharath who headed the Lotus Team lost considerably to the Star Team led by present leader Kamla Persad-Bissessar who has held the post for the past ten years. Bharath had also contested the leadership position in the party's last internal election.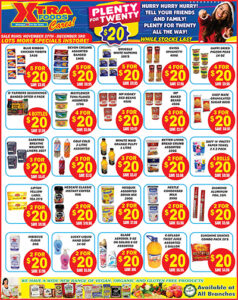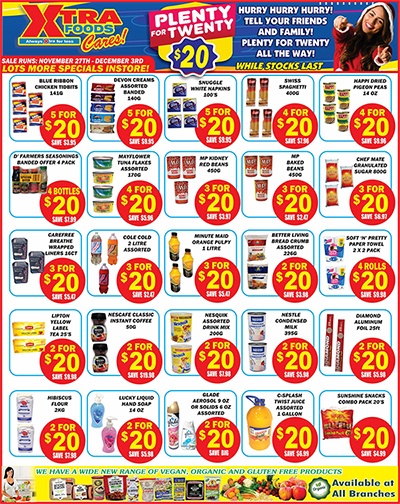 On Sunday night, Persad-Bissessar spoke to members of the media about the battle fought with the Lotus Team.
She said, "We are UNC and we are proud. We continue to stay united. We have one goal, one aim, one mission, one vision to join together to get stronger and stronger and let us take out the PNM politically."
Bharath in a Facebook post, congratulated the Star Team on its victory, offered assistance to rebuild the party, congratulated his team members for a fight well fought and complained about  irregularities in the voting process.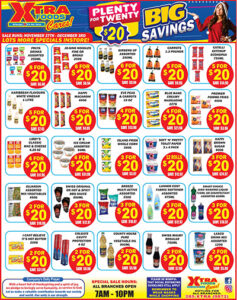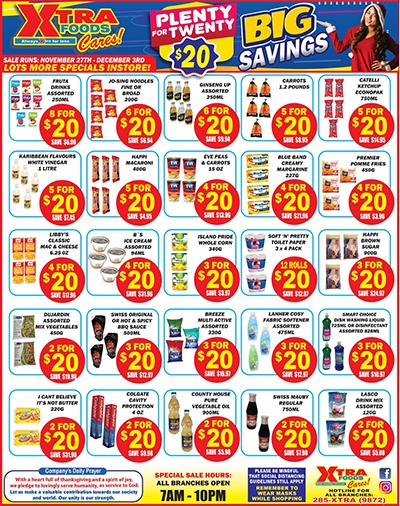 He maintains that the UNC's main goal should be ousting the People's National Movement (PNM) out of Government.
Bharath stated, "We congratulate the Star Team of candidates, led by incumbent Ms Kamla Persad-Bissessar and wish them all success during their term of office. We offer to be of assistance in the urgent and extensive exercise of rebuilding and renewing the UNC."
He added, "I gratefully thank all party members who voted for the Lotus Team and all those who worked tirelessly on the ground to make the changes that we all know are necessary."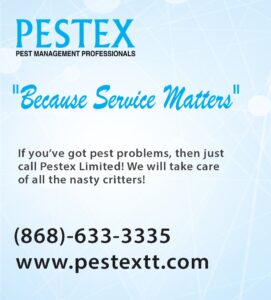 Some of the issues he raised during the election process were persons' names that were not on the revised list of electors were permitted to vote   at several polling stations, several lifetime members were debarred from exercising their right and in one case, a veteran party member brought in several non-financial members who were permitted to cast ballots, he claimed.
He also stated that some active campaigners for the Star team were allowed to carry out duties as election officers including presiding officers, revised lists of electors were provided only to activists for the Star Team, there were many cases of voters being abused, bullied and intimidated at polling stations and campaigning took place at polling stations.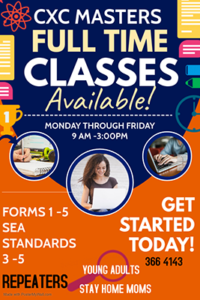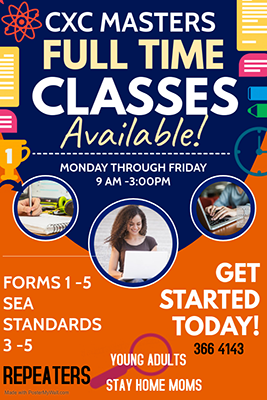 Bharath stated that it was ironic such discrepancies took place while Persad-Bissessar had called for independent observers for the August 10 general election to ensure accountability and transparency.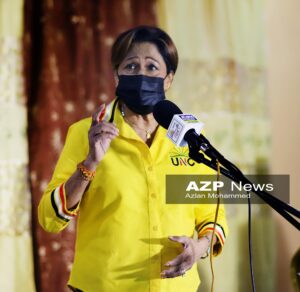 And he wrote, "With the electoral process behind us, I urge all party members not to engage in recriminations. Antagonism and reproach would only harm an organisation that requires the commitment and united purpose of all its human resources in order to displace the failed PNM at the next general election.
"I implore Ms Persad-Bissessar to embrace and integrate all party supporters and sympathisers in the essential organisational restructuring that is required  if the UNC is to become a viable political force."