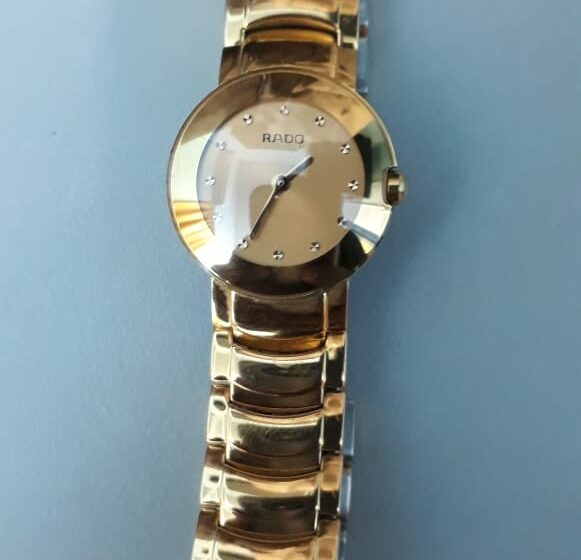 3 Held for $500K Santa Cruz Robbery
December 3, 2020

2 minutes read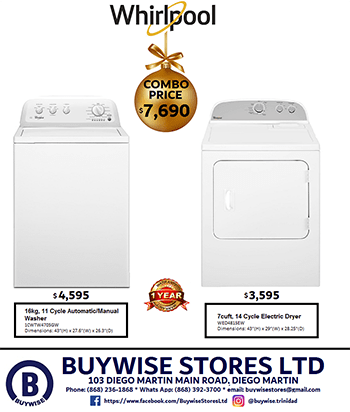 THREE people were held on Wednesday following $500,000 robbery in the Santa Crux on Saturday.
And police also recovered the stolen items during an anti-crime exercise by officers of the North Eastern Division Task Force.
During the exercise, surveillance was conducted over a period of time on three suspects with respect to a $500,000 robbery in the Santa Cruz district.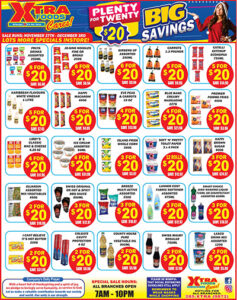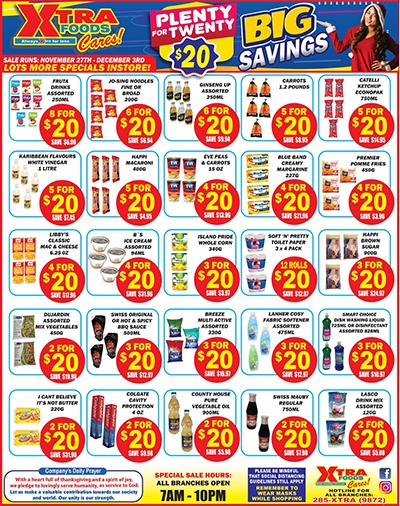 Based on information, the officers went to 8th Street Barataria, where they intercepted a silver Hyundai Elantra with one of the suspects.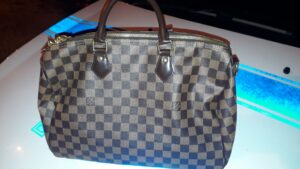 A search was conducted and inside the vehicle were items fitting the description of the items stolen during a robbery on Saturday, in the Santa Cruz district. The suspect was arrested.  Police recovered a designer bag, watch, bracelet and shoes.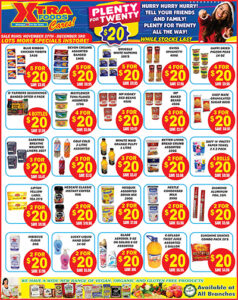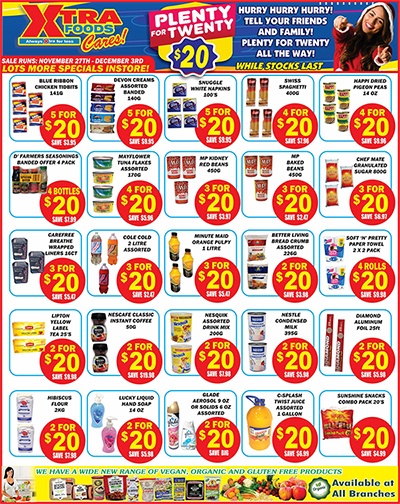 Additional investigation was conducted and the other two suspects were arrested. The suspects are aged between 20 to 28 years.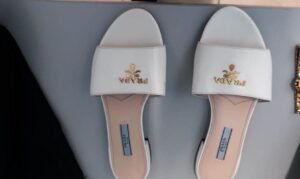 The exercise was spearheaded by Snr Supt Winston Maharaj and Supt Alexander and conducted by Sgt Bharath, Cpls Majeed, Ramkissoon, PCs Dass, Mieres, Andrews, Griffith and Nanan, and officers of North Eastern Division Criminal Investigations Department(CID).