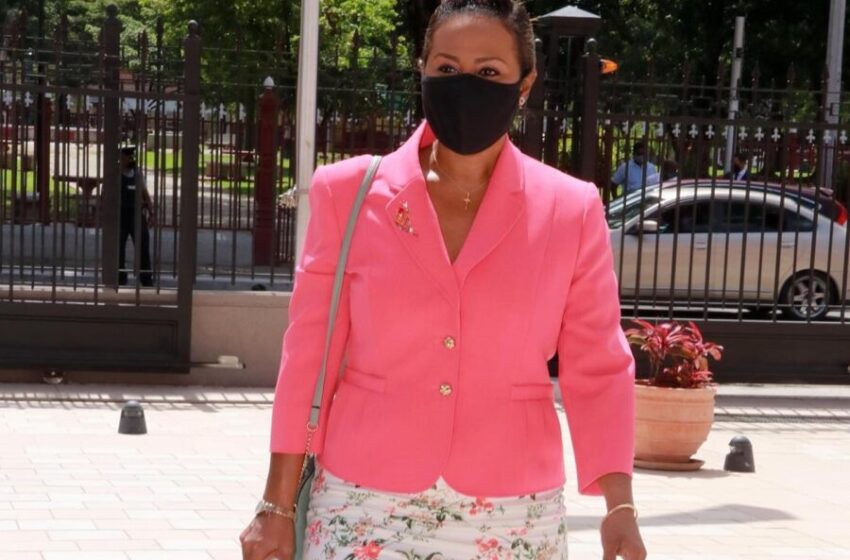 Laurel Lezama-Lee-Sing
Lezama Lee-Sing Bats for Rambharat…
After Doubles Comments
December 3, 2020
2

4 minutes read
PEOPLE'S National Movement (PNM) Public Relations Officer (PRO) Laurel Lezama-Lee Sing is defending the statement made by Minister of Agriculture Land and Fisheries Clarence Rambharat on doubles.
In a post on her personal Facebook page on Thursday, she said, "Now more than ever is the right time to discuss the fact that sometimes, many of us take our health for granted.
"It is also a good time for us to discuss food security for T&T, the food import bill and farming and agriculture in in this country."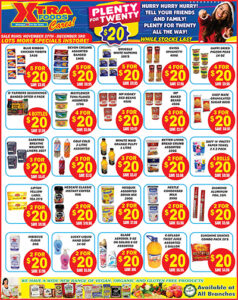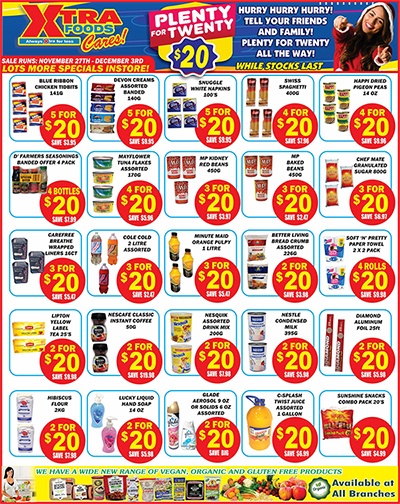 Rambharat has been criticised for comments he made at Point Fortin Borough Corporation Grow Your Own Food Project in Fanny Village Point Fortin on Monday.
He said, "I don't have any problem with a bara every so often but to see people dressed for work in all their fineries, at five and six in the morning, standing up by a doubles man and coming back lunchtime by a next doubles…
"I was so disappointed in Trinidadians and Tobagonians that in Covid, the one thing they could find to do with their time was to make doubles. Doubles is 100 % imported content. There is no local content."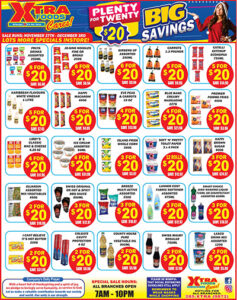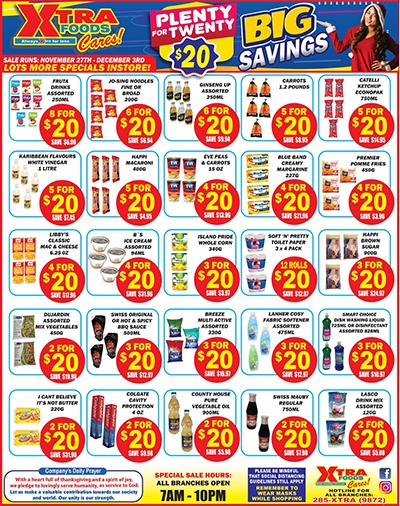 He said, "Our big imports are, of course, things that we need. Rice, flour, sugar… those things are things that we need. But do we need so much? Do we need doubles to be the national dish of this country? And not just a national dish at a certain time. National breakfast, national lunch, and national dinner."
Lezama Lee-Singh said nobody was attacking doubles.


She said, "Let's skip the sensationalism and the hypocrisy… and those with race-tinted lenses, we see you clearly.
"Nobody is attacking doubles. We all love doubles (for me, it's with slight pepper, cucumber and sweet sauce).
"Are we making more of an effort to look good on the outside, in all our fineries, but neglecting to take care of our insides? Are our cupboards and fridges filled with foreign foods?"
"Minister Rambharat spoke about the Homestead, GrowTrinbago, Local Farming, Land Tenure and other very relevant matters.
"Those are the matters that we should be discussing, not folly and foolishness.
"Listen to the Minister's presentation in its entirety!"
Rambharat also said, "Not that I have a problem with fast food or people buying food, but there is a balance that must be struck in favour of growing your own food and cooking what we eat, and most importantly, eating the things that we know and are familiar with."
Former education minister Dr Tim Gopeesingh posted on his Facebook page, "Is Clarence Rambharat this PNM Government's "male Putna (Putana)"? Why is he, and the PNM Government, consistently attacking our nation's doubles industry, which employs thousands of citizens, and is a sustainable livelihood?
"What about this internationally acclaimed and universally beloved indigenous Trini street food– doubles– offends him, and the ruling PNM Government, so much? Why no similar self aggrandizement from him about the 'unhealthy nature' of our other self proclaimed 'national food' — KFC? This is becoming truly sinister. What really is his, and the PNM Government's, agenda here? He must be roundly condemned and made to apologise for these highly offensive, repugnant comments."