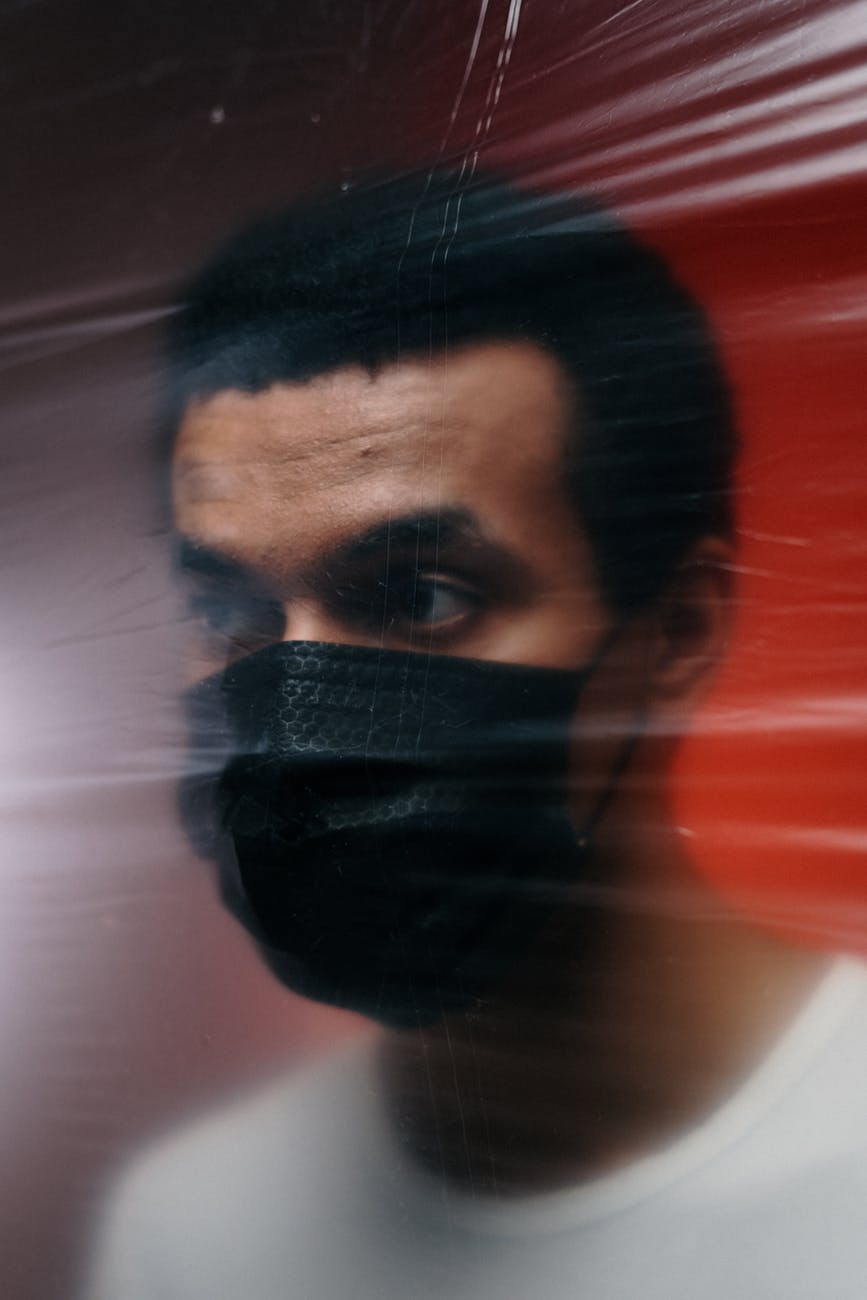 How to Wear a Mask
August 19, 2020

3 minutes read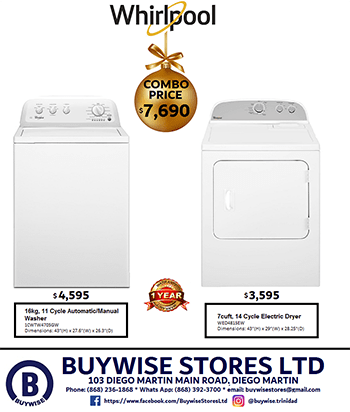 By Sue-Ann Wayow
THE wearing of the mask is one of the most efficient ways to stop the spread of Covid-19 but it must be worn properly.
On Wednesday, Dr Naresh Nandram, principal medical officer of epidemiology emphasised the need for the mask to be properly worn, covering both nose and mouth.
He was speaking at a Ministry of Health's virtual media conference regarding the Covid-19 response.
Nandram said, "I know it has been said a lot of times but sometimes we observe persons who may not be wearing their mask correctly. A mask should cover your nose and your mouth not just your mouth. The reason that this is so important is to ensure that any droplets, which is the way that Covid-19 is spread, do not get into proximity to another person. Wearing a mask over both the nose and the mouth will prevent this and this is why it is so important to wear a mask properly."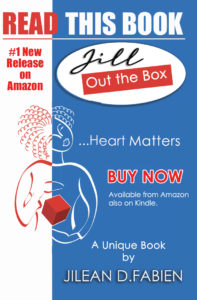 He also encouraged citizens to not touch their faces especially with hands that were not clean.
Nandram said, "A lot of people touch their face as a matter of routine and a lot of us do it unconsciously.  We need to make a conscious effort to avoid touching our face and the reason that this is important is because corona virus is contracted through mucus membranes. You can get corona virus through your mouth, your nose and even your eyes."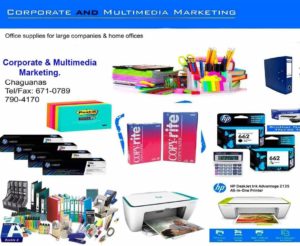 He reiterated the ministry's advise on personal healthcare which included the washing of hands and use of sanitisers regularly.
And Nandram again pleaded to the public that if ill at any time, persons should remain at home.