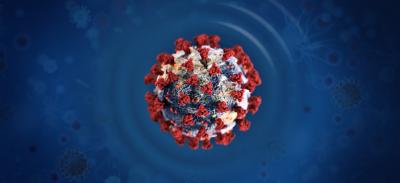 21 People Now Discharged from Covid-19 Quarantine
April 17, 2020
14

1 minute read
ONE more person has been discharged from Covid-19 quarantine in Trinidad and Tobago.
In its latest update (#114), the Ministry of Health stated that 21 people have now been discharged.
It stated that 114 people have tested positive.
The Caribbean Public Health Agency have tested 1,320 samples and deaths remain at eight.