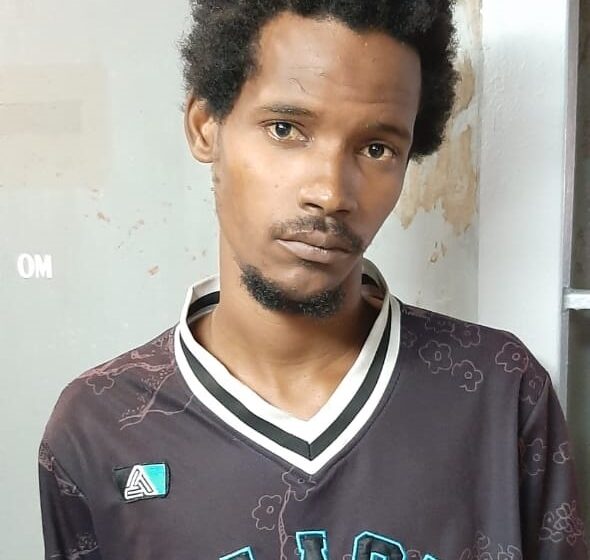 Terron Octave Kinsdale
2 Warehouse Thieves Jailed
December 14, 2020

2 minutes read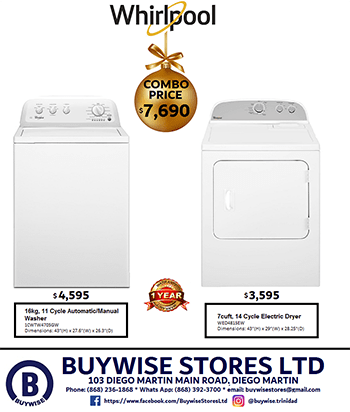 TWO men have been sentenced to prison with hard labour for breaking into a warehouse.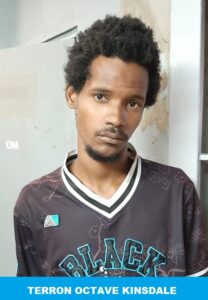 Terron Octave Kinsdale, and Anthony Rogers, both of Orchid Drive, Pleasantville appeared before Magistrate Nazim Khan, in the Mayaro Magistrates' Court, on Monday to answer to two counts of warehouse breaking and larceny.

The men pleaded guilty to the charges. Kinsdale was sentenced to a total of five years' hard labour, while Rogers was sentenced to four years' hard labour.

The men were arrested by officers of the Mayaro Criminal Investigations Department (CID) in connection with reports of warehouse breaking and larceny, which occurred in the district during the months of June and September. They were charged by PC Charles of the Mayaro CID, police reported.