25 Venezuelans Held for Illegal Entry
December 14, 2020

2 minutes read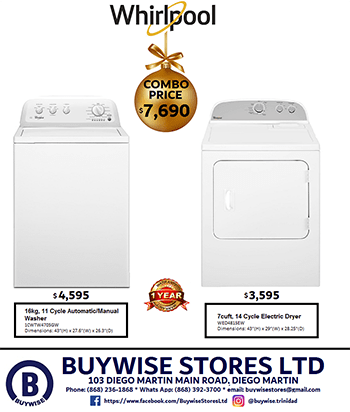 TWENTY-FIVE Venezuelans are detained by police for illegal entry into Trinidad through Santa Flora.
Police reported that they were held by the South Western Division Task Force during an anti-crime exercise conducted between 8 pm on Sunday and 4 am on Monday.

During the exercise, police received information that several illegal immigrants disembarked a vessel at Mahawal Beach, School Road, Santa Flora, and boarded vehicles around 12.30 am on Monday.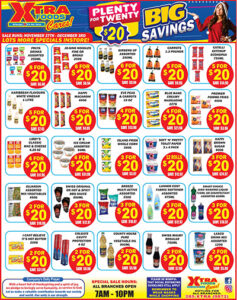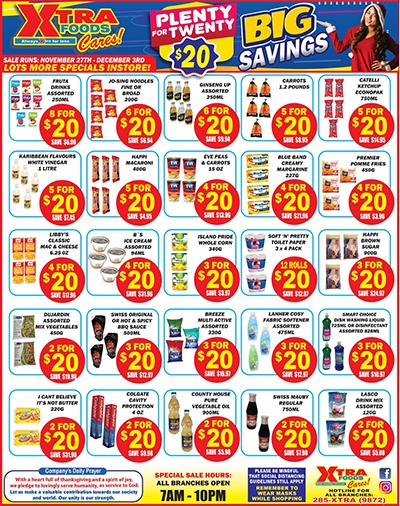 The officers intercepted the said vehicles along the SS Erin Road in the vicinity of the NP Quikshoppe.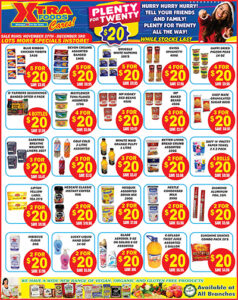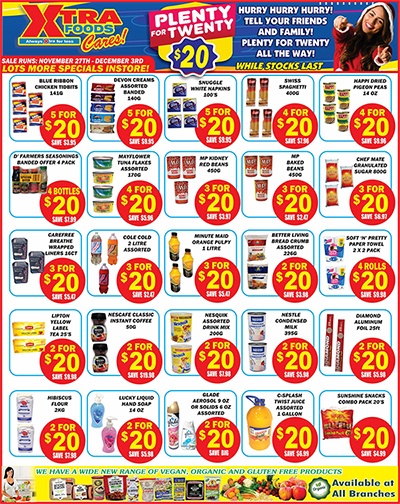 A search was conducted and 25 illegal immigrants were detained. The drivers of the vehicles, a 29 –year-old male suspect from Siparia and a Venezuelan male who resides in Trinidad, were also detained. The detainees were taken to the Siparia Health Facility where they were medically examined, after which they were taken to the Santa Flora and Erin Police Stations, and are due to be conveyed to the Coast Guard Base at the Heliport in Chaguaramas.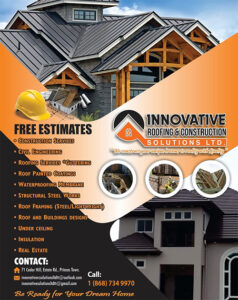 The exercise was coordinated by Snr Supt Brandon-John, ASP Ramdeen, Insp Simon and supervised by Sgt Breedy and officers of South Western Divisional Task Force (SWDTF).