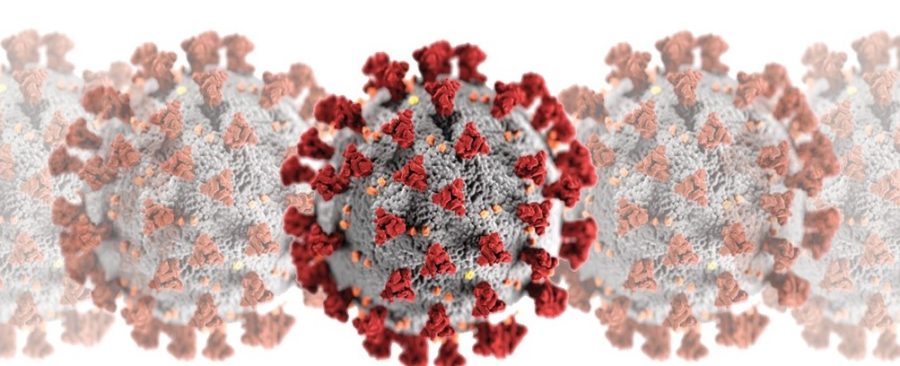 2 More Covid-19 Cases in TT
July 29, 2020

2 minutes read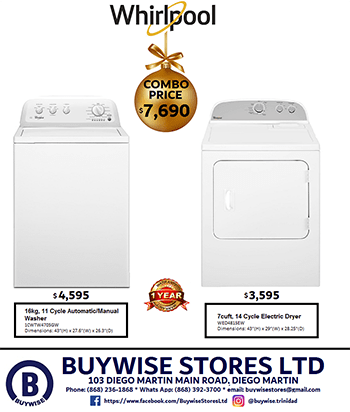 TWO more people have been tested positive overnight for Covid-19 in Trinidad and Tobago.
This brings the number of cases testing positive to 156.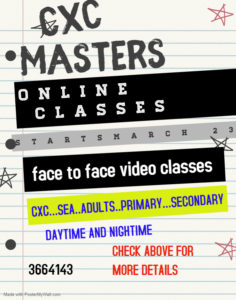 In its Wednesday morning update, the Ministry of Health stated that one was a primary contact of a Covid-19 patient.
It noted that the other had contact with positive Covid-19 patients.
The release stated that there were currently 19 patients at hospital with 18 at Caura and one at the Couva Hospital and Multi-Training Facility. It stated that one new patient was en route to Caura.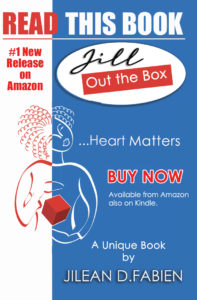 It stated that 6,955 tests have been completed by the Caribbean Public Health Agency and at the testing site of the University of the West Indies.
The release added that 5,395 unique tests have been completed with 1,560 people being tested more than one.
Deaths remain at eight with 128 discharges over all.