Hinds: Tobago Wastewater Project to Impact Tourism
July 29, 2020
1

3 minutes read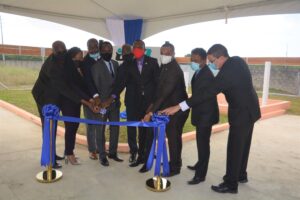 PUBLIC Utilities Minister Fitzgerald Hinds hopes the new South West Tobago Wastewater Project will positively impact tourism, the economy and Tobagonians.
On Tuesday, he joined officials from WASA and the Tobago House of Assembly (THA) to tour several facilities and commission the new wastewater system.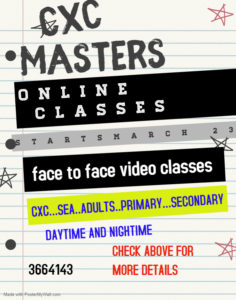 Hinds toured the pipe-laying project at Lammy Road in Argyle which involved the laying of 570 meters of pipeline which would ensure that over 100 residents have a reliable water supply.
He also visited the de-silting of the Hillsborough Reservoir which aims to increase the quantity of water supplied to area's Water Treatment Plant to meet growing demand.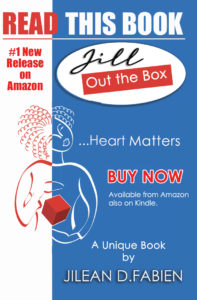 It would also improve the reliability of water supply and restore the dam to its original design storage capacity of 225 million gallons.
The minister commissioned the South West Tobago Wastewater Project which directly benefits coastal and near shore areas of Crown Point, Pigeon Point, Golden Grove and Buccoo.
Three hundred commercial and residential customers in Buccoo were connected to the system, while approximately 400 existing private wastewater clients, previously serviced by the Bon Accord and Sanaam Grove Ponds, are now WASA customers.
Also connected to this new system is the ANR Robinson International Airport wastewater system.