2 in Court for Sexual Assault against Minors
December 1, 2020

2 minutes read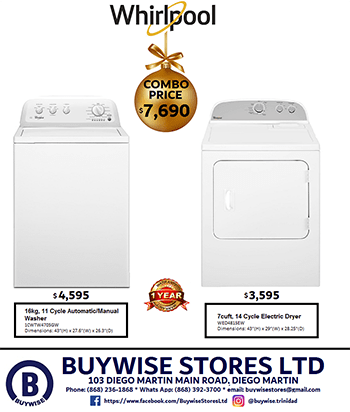 TWO men are charged for sexual assaults against minors in separate incidents.
They were expected to appear before magistrates in Princes Town and San Fernando on Tuesday.
The men, ages 57 and 25 years, of Barrackpore and La Romaine respectively, were charged in two separate incidents on Monday by officers of the Southern Division Child Protection Unit (CPU).
In the first incident, PC Quashie–Gay investigated a report of an alleged sexual abuse of a nine-year-old girl.
According to reports, the girl was asleep at home when she was awoken by the suspect kissing her lips and touching her inappropriately.
A few days later, the suspect came into her bedroom and sexually assaulted her. The suspect was arrested and charged with one count of sexual penetration of a minor and two counts of sexual touching of a minor.
In the second incident, WPC Luke looked into a report that a woman was going through her son's phone and saw inappropriate text conversations between him and an adult male.
Investigations revealed that the suspect developed a friendship with a 16-year-old boy following which he sexually assaulted him.
The suspect was arrested and charged with three counts of sexual penetration of a minor.