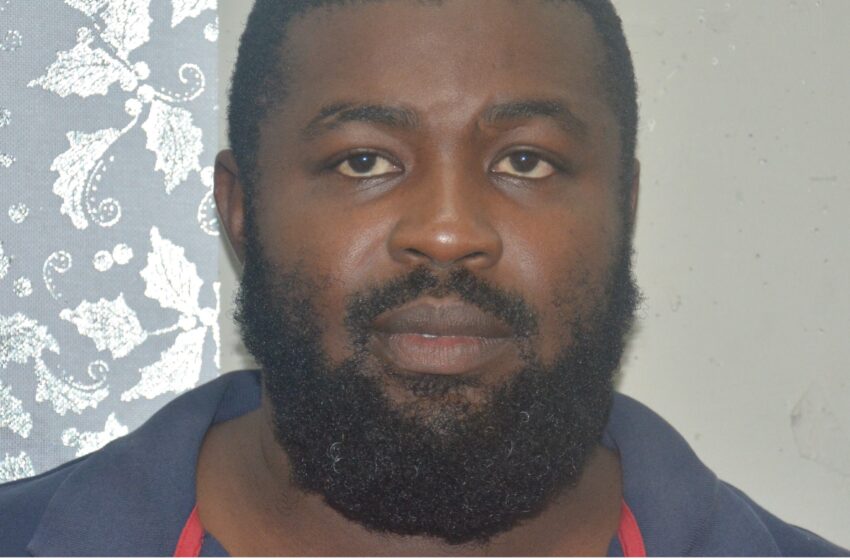 2 Policemen Charged for taking $5,000
December 1, 2020

3 minutes read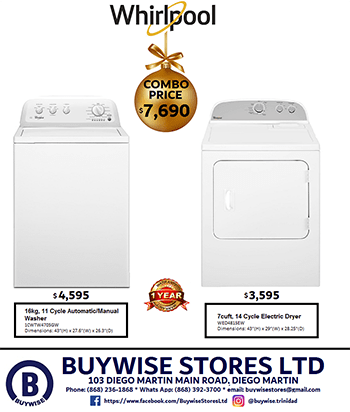 TWO police officers are charged with corruptly obtaining $5,000 for themselves.
Inspector David Subero, 48, and PC Marlon Scipio, 41, were on Monday each granted $200,000 bail with a surety by the Justice of the Peace and the cases were adjourned to February 16, 2021.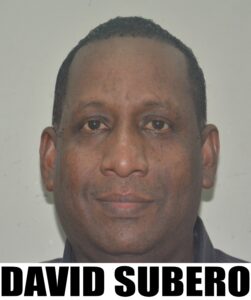 The charges were laid by acting Corporal Ralph Rampersad, who is attached to the Professional Standards Bureau.
The investigations were supervised by Senior Supt Ramnarine Samaroo and Supt Montrichard.
It is alleged that on May 11, 2020, a couple was at their restaurant at Pepper Village, Fyzabad, when the two accused entered and made certain inquiries of a passport and the licence to operate roulette and wall machines at the premises.
One of the officers, according to the investigations, reportedly threatened to seize the bar license and shut down the restaurant.
One of the victims pleaded with the officers not to do it following which one of the officers asked how much money was in these machines.
When told there was $5,000, one of the officers agreed to accept it as a payment to forgo shutting down the premises, it is being alleged.
The money was reportedly split between the two officers, investigators said.
It was also alleged that the officers allowed the owners of the restaurant to continue to operate with an understanding that they receive half of the money received from the business each week.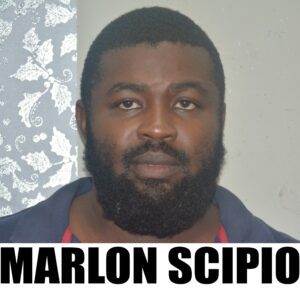 On October 19, 2020, Cpl Rampersad received information, and commenced an investigation.
He interviewed several persons, recorded statements, seized certain documents, and obtained additional evidence.
On Monday the investigators contacted Deputy Director of Public Prosecutions Tricia Hudlin-Cooper, who gave certain advice.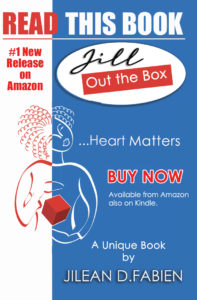 Later that said day Cpl Rampersad charged the accused Subero, a legal officer and Scipio with one count of misbehaviour in public office and two counts of corruptly obtaining the sum of $5,000.