2 Die in Acccidents
December 15, 2020

4 minutes read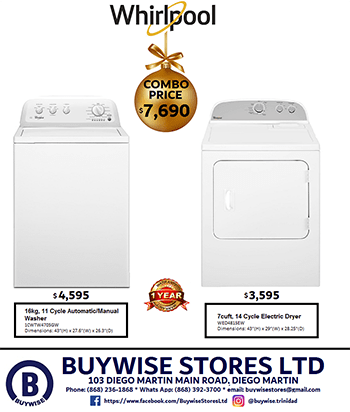 TWO men have died following separate vehicular accidents on Monday.
Police reported that around 1.50 pm on Monday, Ag Cpl Ali and a party of officers responded to a report of a Road Traffic Accident (RTA) in the vicinity of Penzance, Balandra.

Upon arrival, they saw a white Kia Sorento facing west across the north bound lane with extensive damage to the entire front.
There was also debris on the road. A man of East Indian descent wearing  a red jersey and a pair of long blue jeans was slumped in the driver's seat.
He was pinned beneath the steering wheel and he appeared motionless. PC Wallace who was also at the scene, handed over a brown wallet containing one driver's permit and a Trinidad and Tobago identification card with the name Ravesh Jhinkoo of Sunset Drive, Green-Vale Park, Soogrim Street Chaguanas, age 33.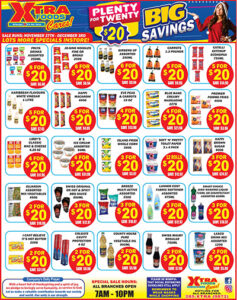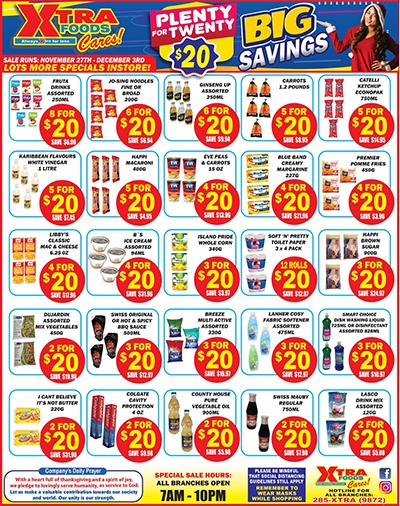 Fire officers of the Toco Auxiliary Unit and the Sangre Grande Fire Service assisted. PC Hosein and WPC Sanchez also visited the scene.  The body was ordered removed to the Sangre Grande morgue.
And around 3.15 on Monday, Satesh Ramkissoon, 37 of Bristol Village, Mayaro, an auxiliary fire fighter was struck by a dump truck while walking along the Naparima Mayaro Road.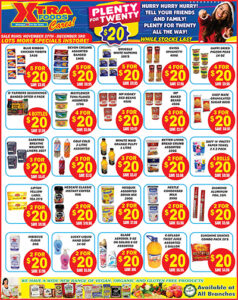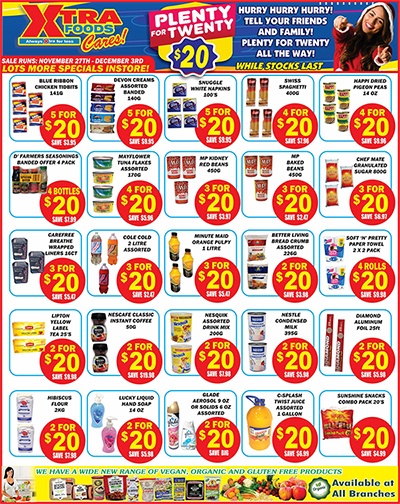 He succumbed to his injuries early Tuesday morning.
Police reported that a green Mitsubishi dump truck driven by Dillon Gangoo, 25 of Contention Street, Princes Town was proceeding west along the Naparima Mayaro Road, when a white coloured Mercedes Benz driven by Bernard Singh, 47 of Charuma Junction, Tabaquite, Rio Claro was proceeding in the same direction.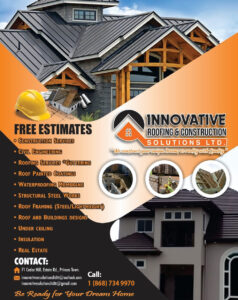 Upon reaching in the vicinity of Balata East Junction, Singh attempted to overtake the truck and in doing so caused the truck to veer onto the northern lane hitting another vehicle before coming into contact with Ramkissoon. The truck then ran off the southern side.

All parties involved were taken to seek medical attention at the Mayaro District Health Facility, but Gangoo refused treatment. Singh was discharged and Ramkissoon and the truck's front seat passenger Vishnu Sinanan, 35 of Union Village Mayaro were sent to the Sangre Grande Hospital for further treatment. However, Ramkissoon was pronounced dead around 12.34 am on Tuesday at the hospital.