Hall of Justice Port-of-Spain
Covid-19: 3rd Floor of Hall of Justice Closed for Sanitisation
August 6, 2020
9

2 minutes read
THE third floor of the Hall of Justice in Port-of-Spain was closed on Wednesday  for sanitisation after a member of staff, a secondary contact of some-one with Covid-19 was exposed to other staff.
---
This is a paid political advertisement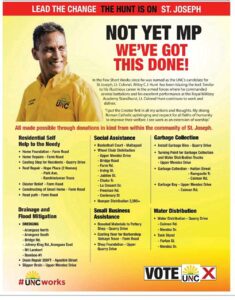 ---
A release from the Judiciary stated that the staff member was exposed to the Court of Appeal staff.
The release stated: "The third floor of the Hall of Justice including the Court of Appeal registry and the Library have been closed for deep sanitisng. We will inform the public as soon as further information is available."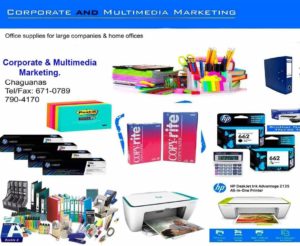 "Virtual hearing and electronic filing remain available  for the Court of Appeal, " the Judiciary stated.