Prime Minister Dr Keith Rowley
14-Day Quarantine was Issue in Election Observers not Coming to TT
August 18, 2020
28

5 minutes read
By Sue-Ann Wayow
THE main reason why Trinidad and Tobago did not have international election observers for the general election held last week was not just because of a funding issue.
Documents released by the Office of the Prime Minister stated that the observers could not avail themselves for the 14-day quarantine period which was mandatory for all persons entering the country.
The documents pertaining to the international election observers were posted on OPM's Facebook page on Monday.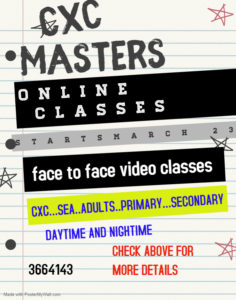 These documents sought to clarify why Trinidad and Tobago did not have the election observers and showed correspondence in the form of letters, emails, and phone messages between CARICOM, the Prime Minister's Office, Minister of Foreign and CARICOM Affairs Dennis Moses, Canadian High Commissioner Kumar Gupta and British High Commissioner Tim Stew.
The initial request to have the observers was made on July 9 by Prime Minister Dr Keith Rowley to Irwin LaRocque, Secretary General of the Caribbean Community Secretariat in Guyana. Given the pandemic situation, the observers were initially requested to arrive no later than July 24 to facilitate the quarantine period.
An email was subsequently sent to member states requesting participation and nominees. Messages exchanged between LaRocque and Moses indicated the issues of quarantine funding of quarantine and manpower.
LaRocque stated that the quarantine cost per member was US $2,500 and that the budget did not make provision for the quarantine period  adding that any relief to be provided would assist. He said that three nominees were available for an exercise that would have required at least ten.
In response Moses said, "Let the potential members of the Election Observation Mission undergo the Covid-19 test as soon as possible so the 14 days can start. Give us the results. We will also test them on arrival. Let us get the CARICOM observation mission in Trinidad and Tobago as soon as possible."
A focal point was requested by CARICOM and it was indicated on July 23 that acting Permanent Secretary Reita Toussaint of his ministry was ready to be the focal point and the Chief of Protocol Kiva Clarke would serve as an alternate focal point.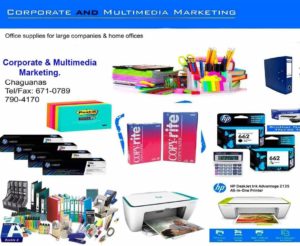 Moses had sought the assistance of Canadian High Commissioner Gupta for funding but was unsuccessful.
He also spoke to British High Commissioner Tim Stew who wrote, "I understand that while willing and committed to deploying an observer group here, the Commonwealth Secretariat are finding it challenging to identify sufficient observers able to offer themselves for the extended period required by the 14 day quarantine. They have assembled a team but given the short timeframe could only deploy if the protocols used in recent other regional observer missions are followed which they understand was C-19 testing and a one day quarantine. No doubt they will be relaying this to you, but it inevitably means the question of funding a 14-day quarantine does not arise."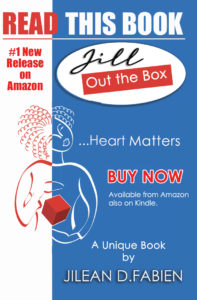 On July 24, Stew informed Moses that the Secretariat would be contacting him soon and if he (Stew) could assist with negotiating some middle ground, which would require a shorter quarantine period, he would assist.
General elections were held on August 10 and the PNM won by 22 seats to the UNC's 19.