By Pamela Ramcharan
POLITICAL analyst Dr Bishnu Ragoonath believes the best way to deal with racism in Trinidad and Tobago is for leaders of the two major political parties to have mutual respect for each other.
He expressed this view during an interview with AZPNews.com, over the weekend.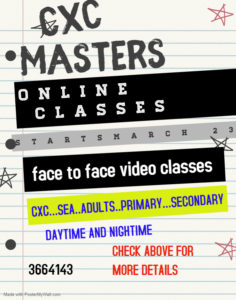 It came on the heels of racist comments posted on social media, following the general elections on August 10 in which the People's National Movement (PNM) won 22 seats and the United National Congress (UNC) 19.
Since then, UNC leader Kamla Persad Bissessar issued a statement in which she described the racial tension as, "attempts to create disharmony in our society" adding that "the political party I lead condemns and rejects racism, and calls on all citizens to unite in order to heal and build TT."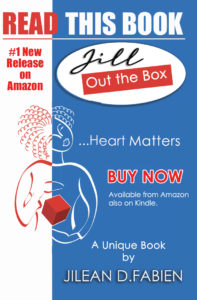 Ragoonath told AZPNews.com, "We need to have leaders, leading from the front as to what is to happen and what will happen."
"All leaders must demonstrate to the membership that there is an amount of respect and regard for others regardless of what position we hold and that I think it's critical," he said.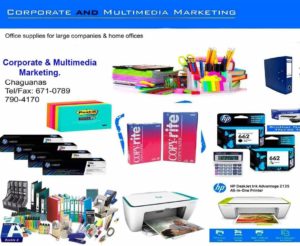 Ragoonath said, "Kamla Persad Bissessar should insist that Dr Keith Rowley is the Prime Minister and he should be accorded due respect, likewise Keith Rowley (Dr) should acknowledge publicly that Kamla Persad-Bissessar is the opposition leader and deserving of respect."
He said, "When it comes from the head is the respect for each other then and only then can that have a trickle down effect. He made reference to the relationship between Basdeo and Patrick Manning. They were political adversaries but they always ensured that respect."