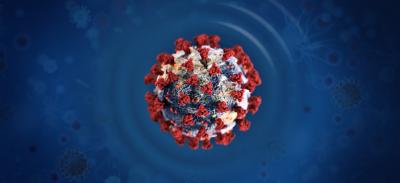 14-Day Quarantine for T&T Residents Returning from UK…
As New Covid Strain Spreads
December 21, 2020
1

4 minutes read
By Prior Beharry and Sue-Ann Wayow
AS a new strain of the deadly Covid-19 virus spreads across the world, returning Trinidad and Tobago nationals from the United Kingdom (UK) will now have to spend 14 days in quarantine.
A release by the Ministry of Health on Monday evening revealed new protocols as the strain of the virus is reported in the UK.

It stated that all people returning from the UK to T&T will need a negative PCR test within 72 hours of travelling and be subjected to a mandatory 14-day quarantine period in a state or state supervised facility.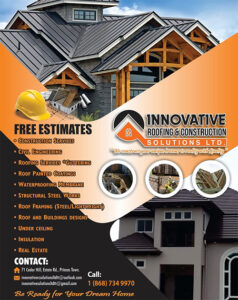 The release added, "This new protocol deviates from the current quarantine period to be served by persons entering the country from other high-risk countries which presently remains, seven days in state or state supervised quarantine followed by seven days home quarantine."

It stated that all other protocols as it related to entry into T&T remain the same.

BBC reported on Monday that 40 countries have banned UK arrivals given reports of the new strain that is also reported is other countries across the globe such as Australia, Iran, Canada, Argentina, Chile, Spain, France and Morocco.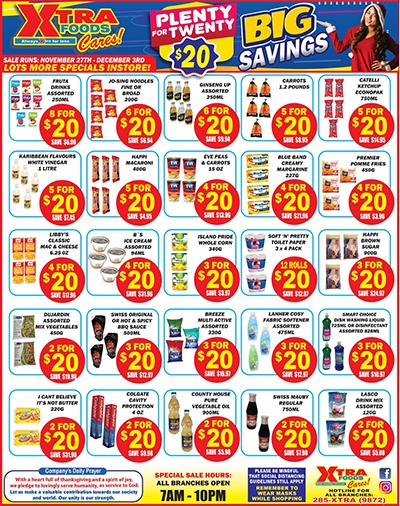 And in light of this development, Prime Minister Dr Keith Rowley was encouraging all to pay attention to scientific facts.
In a Facebook post, Dr Rowley said his government will continue to with the present Covid-19 protocols and will be guided by scientific data.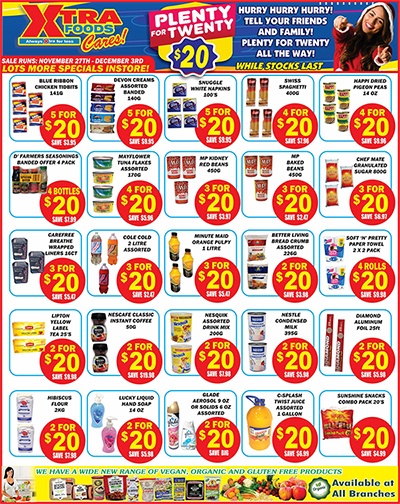 He posted, "In light of the news regarding a new strain of Covid-19: I will do what we do best which is keep looking out for the interest of all the people of T&T. We will continue to do what we have been doing all along. Be informed and respect the science of virology and epidemiology and be guided by our trained health care experts."

Dr Rowley also knocked the United National Congress (UNC) for previous and present suggestions regarding the virus.
"We have withstood the bandwagonist UNC who have consistently undermined our national efforts whilst trumpeting 'cures' like hydroxychloroquine, puncheon and lime, sunshine etc. Also they said it was all a hoax to which the Government was reacting. Now they are calling for the vaccine now, even before we have any allocation identified yet in the world COVAX supply."