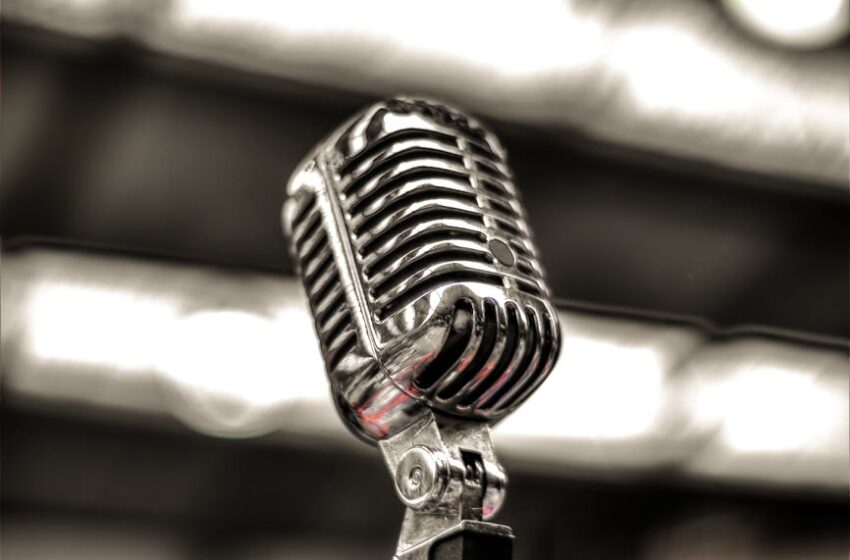 $10M in Grants Paid to Creatives
December 21, 2020

3 minutes read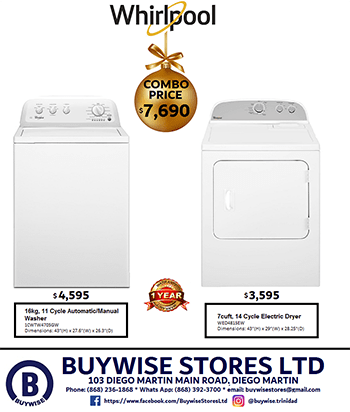 MORE than $10 million in Cultural Relief Grants have been given to artistes and those in the creative industry by the Ministry of Tourism, Culture and the Arts.
To date 2,152 persons received the Cultural Relief Grant, while an additional 520 persons have been approved and are awaiting their grant cheques, the ministry stated in a press release on Monday.

Cabinet had approved the grant as a one-off payment of $5,000 aimed at providing financial assistance to members of the cultural and arts sector who lost income because of the health and safety measures introduced by the Government to combat the spread of Covid-19.

Tourism Minister Randall Mitchell said, "The Government through the Cabinet took a decision to extend a helping hand to this sector. We understood the impact of the pandemic on those individuals involved in culture and the arts, and we felt it was important to be compassionate during this difficult period."

The ministry stated that an additional 550 applications were received  and were currently being processed.
The Government had approved and allocated a maximum of $25 million for the relief.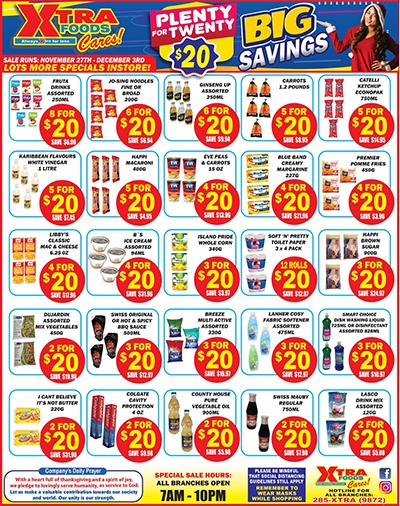 Chutney artiste Nishard Mayrhoo who received the grant said, "This year has been especially difficult for persons in the creative industry as revenue streams have almost dried up."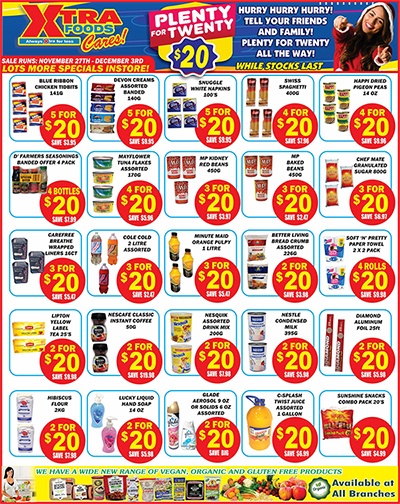 He described the application process as surprisingly easy and straightforward and encouraged others who qualify for the grant to apply and access it.
Comedian, entertainer and events host, Kess Ramsey also said, "It isn't that difficult to apply for, you get the form online, you fill out all the information and if you're missing something, they call you and remind you to get it."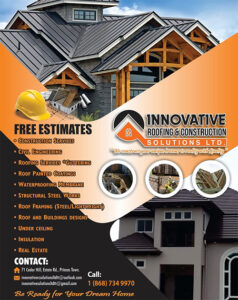 Soca artiste Kimba Sorzano said even though it was a small sum, he was grateful because it helped him. Musician Vaughnette Bigford also urged artistes to apply.
The deadline for receipt of Cultural Relief Grant applications has been extended to December 31 2020.
Application forms and the full list of requirements can be downloaded at www.tourism.gov.tt