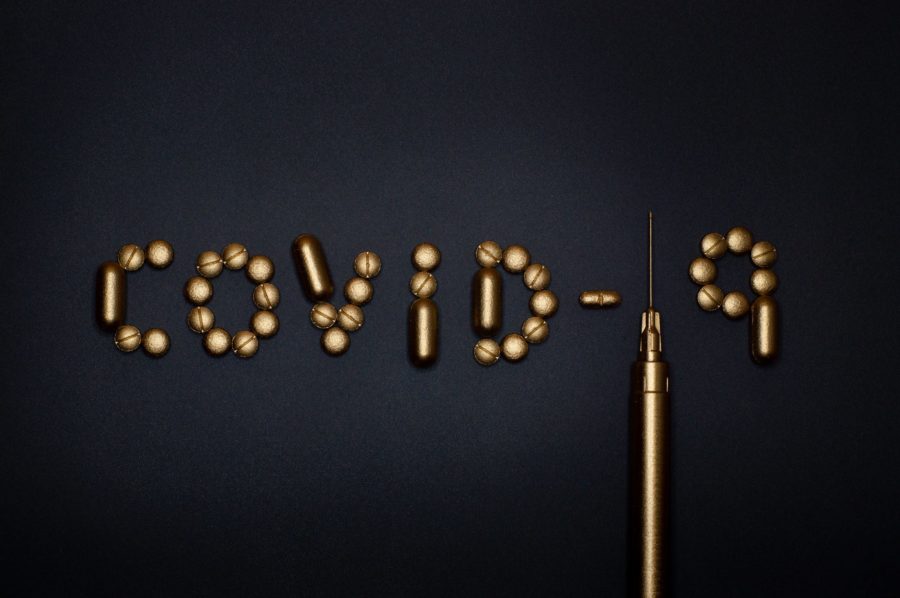 1,200 Active Covid-19 Cases in TT
September 3, 2020

2 minutes read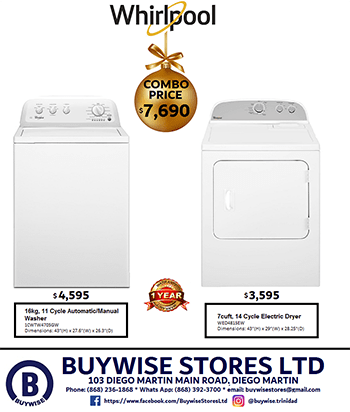 THERE are now 1,213 active Covid-19 cases in Trinidad and Tobago.
The latest update on Thursday morning of the Ministry of Health stated that there were 28 deaths with 700 patients discharged.
The number of samples submitted to the Caribbean Public Health Agency and the University of the West Indies (UWI) testing site was 24,209.
It noted that 21,287 people were tested with 2,922 having repeated tests.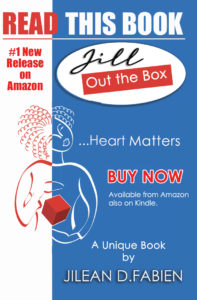 The release stated that 1,941 samples have tested positive at private and public facilities in Trinidad and Tobago.
The ministry has reported 21 new positive cases from samples taken during the period August 28 to September 2.
It stated that 1,090 patients were in home isolation and being monitored by County Medical Officer Health (CMOH) offices.
The release stated that 21 patients were being processed for admission while 96 were in hospital.
At the Couva Hospital and Multi-Training Facility there were 73 patients with seven in intensive care and 12 in the high dependency unit.
At the Caura Hospital there were 23 patients.