COP Gary Griffith
Griffith: More Murders Solved This Year
September 3, 2020

5 minutes read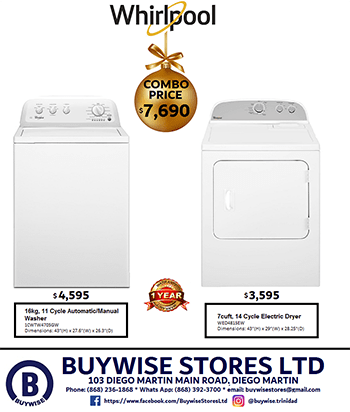 By Sue-Ann Wayow
THE Trinidad and Tobago Police Service (TTPS) has solved more murders in the first five months of this year than all of last year.
This is according to Police Commissioner Gary Griffith who gave detailed information about his assessment conducted by the Police Service Commission (PSC) as top cop on Wednesday.
At a police press conference held at the Police Administration Building in Port-of-Spain, Griffith said, "The end result is that Gary Griffith, I have done all what I can do. I have performed as best as I can. I serve the country and I serve the country with pride."
The commissioner who has been highly praised and heavily criticised since assuming the position, emphasised that he did not get his position because of favouritism by any politician but because he was deserving of it. Griffith was chosen following an extensive and expensive selection process.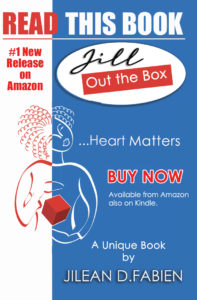 He listed the many accomplishments of the TTPS since his tenure as police commissioner adding that not everyone in the police service was happy with his style of leadership.
The list included a 25% plus reduction in almost every violent crime over the past 12 months with 80 less homicides than last year.
In 2018, the country reported 523 murders. To date, there are 297.
Contrary to what some people may think, the reduction in serious crime was not a result of Covid-19 restrictions, he said.
Unlike cities in the US such as New York and Boston where criminal activity increased because of the Covid-19 related reasons including loss of employment Griffith said, "In Trinidad and Tobago, we have gone in the opposite direction."
He said, "Crime is big business and there will be persons in strategic positions who will be paid off or be affected because their friends or even themselves will be affected so they will target Gary Griffith because they feel that by cutting the head, the rest of the body will wilt. Even without Gary Griffith this is going to be the best police service this country will have."
The CoP repeated that he will continue to defend members of the TTPS but he will also be the first to impose disciplinary measures.
Griffith added that recently, more people have been shooting at police officers and there were several police vehicles riddled with bullets.
"By the grace of God none of my police officers have been killed," he said.
There were some members within the police service not pleased and have even taken him to court, officers have suspended, arrested, and over 20 he have asked for them to be terminated as they have been charged for violent crime. However, due process must be followed he said. Documents containing information about Griffith's assessment were shared with the media.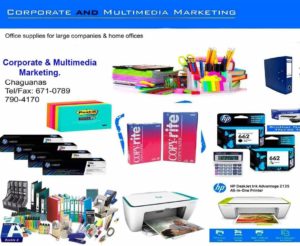 The PSC graded Griffith with 81.7% for the period January to December 2019. Griffith scored high in 45 of the 46 different categories.  The PSC rated his performance as "Very Good."
Some categories Griffith was assessed based on were executive policing skills, leading strategic change, decision making, working with others, serving the public, managing performance, professional policing skills, operational management, business policing skills and professionalism.
One of the highest achievements was that the PSC stated that cases dismissed due to non-appearance of Police Complaints in Court Quarter 2020 saw a 97%  decrease for the period April 2020 to June 2020. Last year for the same period there were 353 cases dismissed. This year for that period there was eight.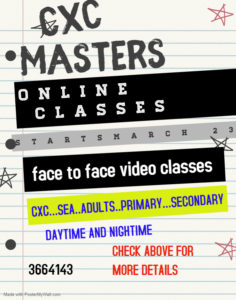 The PSC has advised the Commissioner to work on improving: "Compliance with respect to Standing Order 41 of the Trinidad and Tobago Police Service as it pertains to records management, care and maintenance of firearms and ammunition, transfers of firearms, and ammunition within Divisions and visits by the armourer; record keeping, preventative maintenance and inspections of police vehicles; compliance in all aspects of financial management in the Police Service and communication skills of the commissioner of police."