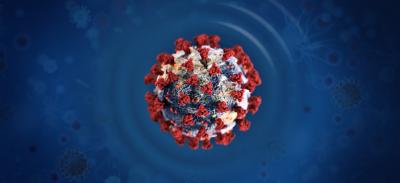 105 Covid Deaths in T&T
October 24, 2020
1

3 minutes read
By Sue-Ann Wayow
THERE has been one more additional Covid-19 related death taking the number of Covid-19 deaths in Trinidad and Tobago to 105.
This was revealed by Chief Medical Officer Dr Roshan Parasram during the media briefing on Saturday hosted by Prime Minister Dr Keith Rowley at the Anne Mitchell-Gift Auditorium in the Library facility in Scarborough, Tobago.
Parasram offered condolences to the members of the family.
He said that there have been reports of 41 new positive cases and in this evening's report, there will be an additional 16 new cases being reported.
Out of the 41 cases, 11 were from a repatriation exercise from the United States and out of the 16 new cases, seven of those were from a repatriation flight that came through Barbados.
Parasram said, "A total of 35 persons over the last week that have come from our repatriation flights,  meaning imported cases from a quo about 300 persons."
He said the positive Covid-19 repatriation cases rate were 11% of those who have been repatriated.
He added that just under 50,000 persons have been tested for the virus in Trinidad and Tobago in the private and public sector.
Tracy Davidson-Celestine, Secretary of Health, Wellness and Family Development in the Tobago House of Assembly (THA) said since October 23, there have been no cases and presently there were 19 active cases on the island.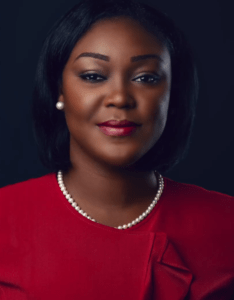 In giving her update from the sister isle, she added that the 13 persons from the prisons who were seeking care in Trinidad were doing well and will stay in quarantine for one more week.
She said, "Our systems are still in place and those systems are functioning very well. We continue to meet weekly in terms of the Covid taskforce and our response to treating with the Covid-19 pandemic we continue to review our system and update where necessary."
Davidson-Celestine added that on Thursday, the issue of mental health was discussed and she encouraged individuals to reach out to some-one if they needed mental support.
She said the THA will continue to provide support in any way they can to assist citizens during this very difficult period.