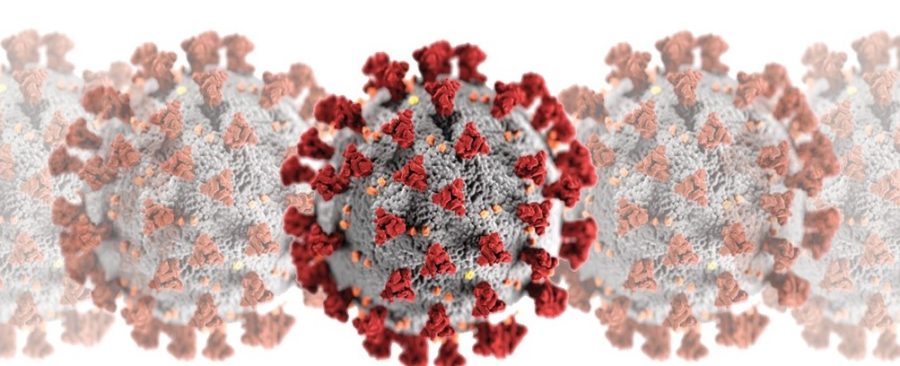 10 New Covid Cases Reported Wednesday
November 4, 2020
0

1 minute read
THERE are ten new Covid-19 cases the Ministry of Health stated in its Wednesday evening report.
The number of positive cases reported reflects the samples taken during the period November 1 – Nov 3 and not the last 24 hours, the ministry stated.
The release stated that 33,552 people have been tested for Covid-19 to date.
It stated that 4,993 patients have recovered with 661 cases currently active.
Overall, 5,764 cases tested positive with 48 patients in hospital.
The release stated that there were 32 patients in step-down facilities, 322 in state quarantine facilities and 571 in home self isolation.
Deaths remain at 110.