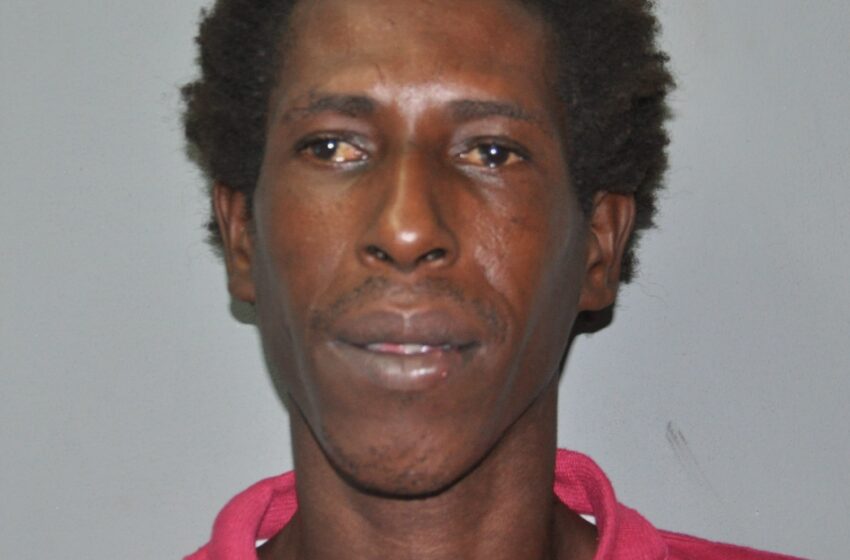 Julien Andrews
Siparia Man Charged with Assaulting a Policeman
November 4, 2020

2 minutes read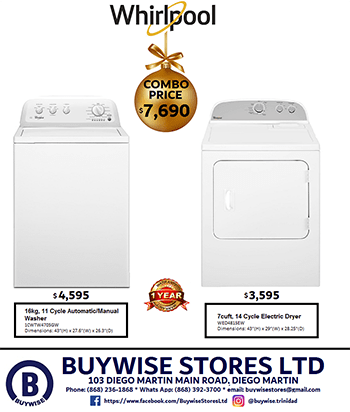 A 42-YEAR-OLD labourer from Siparia has been charged with assault of a police officer, obscene language, disorderly behaviour and resisting arrest.
Julien Andrews of Small Trace, was arrested by police in Fyzabad on Monday.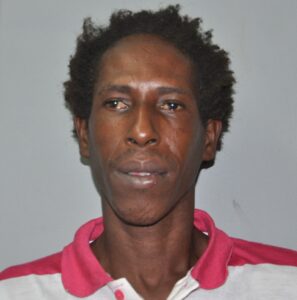 Police stated that he was approached by two police officers after they received a report of a man wielding a weapon. The officers observed the accused shouting explicit language and verbal threats in the roadway.
The attending officers, PC Sagar and PC Billy, approached Andrews, identified themselves as officers and proceeded to caution him about his behaviour.
Andrews reportedly responded with further use of obscenities at which point the officers attempted to restrain him.
He resisted, pushing and kicking one of the officers in the chest.
Andrews was subdued and taken to the Fyzabad Police Station where he was charged.