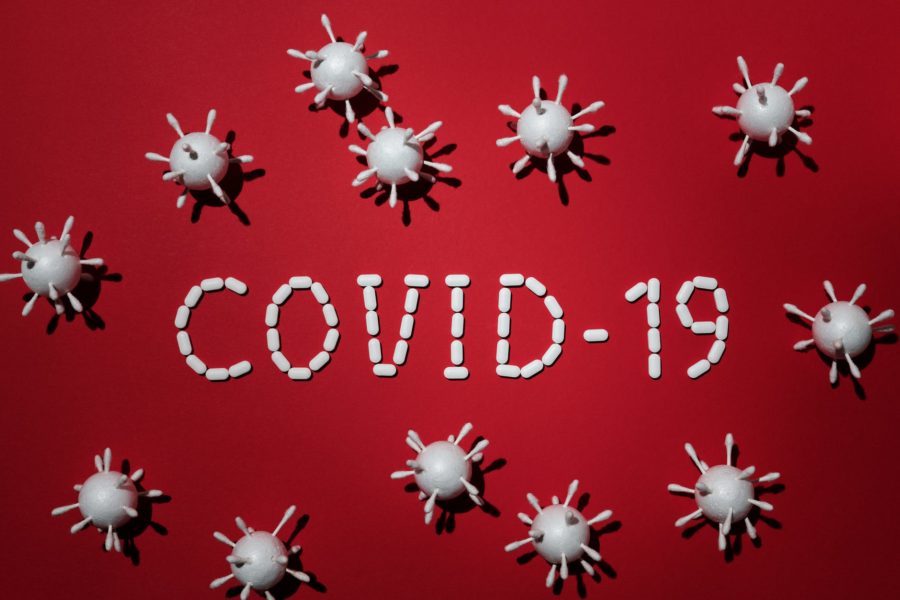 1 More Covid-19 Death, 980 in Home Isolation
September 2, 2020

2 minutes read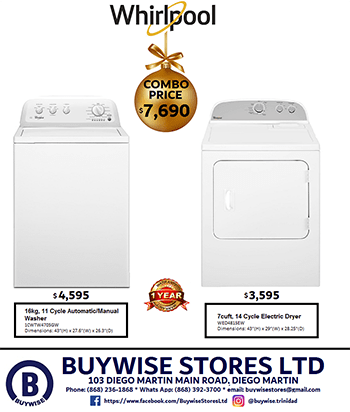 ANOTHER person has died of Covid-19 in Trinidad and Tobago.
This brings the total number of deaths to 28.
In its latest update on Wednesday morning, the Ministry of Health stated that there were now 1,120 active cases of Covid-19 with 23,934 samples tested by the Caribbean Health Agency and the University of the West Indies site at Mt Hope.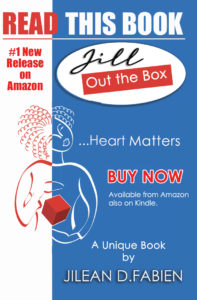 It stated that 21,012 people have been tested with 2,922 having more than one test.
The release stated that 1,839 samples has tested positive at public and private institutions in Trinidad and Tobago.
Thus far 691 patients have been discharged.
It stated that 42 new cases have been reported on Wednesday from samples taken during  the period August 23 and 31.
There were 980 patients in home isolation "under the continuous monitoring of the respective County Medical Officer Health (CMOH) offices," the release stated.
It stated that 92 patients were in hospital including 72 (six in the intensive care unit and 16 on the high dependency unit)  at the Couva Hospital and Multi-Training Facility and 20 at the Caura Hospital.
There were six people in step down facilities – one each at Tacarigua and the National Academy for the Performing Arts and four at the University of the West Indies Debe Campus.