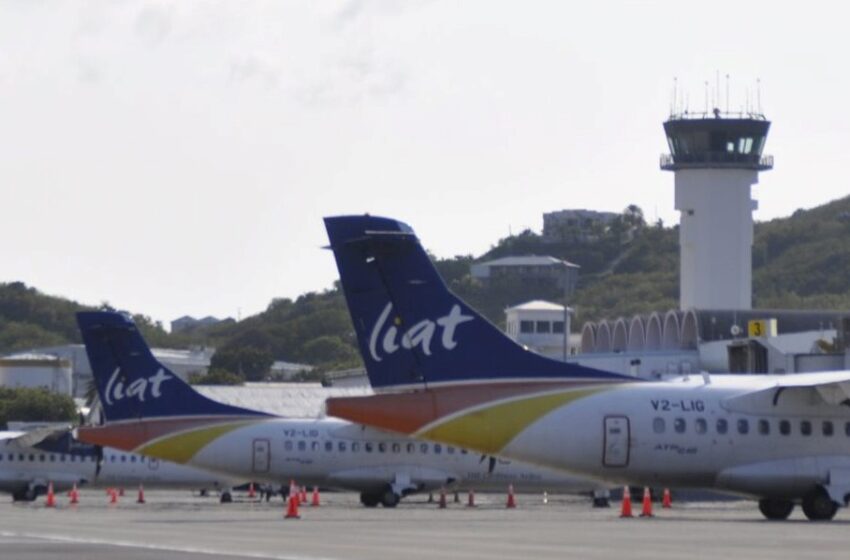 Browne Wants Dominica to Write-off Liat's Debt
September 10, 2020
42

2 minutes read
ANTIGUA and Barbuda's Prime Minister Gaston Browne is confident that Dominica Prime Minister Roosevelt Skerrit will commit to a proposed debt liability write off for cash-strapped airline  LIAT.
According to Dominica's News Online, Browne said, "I am pretty sure Prime Minister Skerrit will be writing off his government arrears. We are now waiting for Barbados and other countries in the region."
All governments in the region have been asked to write off debts owed by the regional carrier.
Browne said so far, only St Vincent and the Grenadines Prime Minister Dr Ralph Gonsalves has committed officially to such.
The Barbados and St Vincent and the Grenadines governments, former shareholders, had in July agreed to sell their shares, to accommodate the new reorganization plan outlined by Antigua and Barbuda.
Dominica is the other major shareholder of LIAT.
Liat (1974) Ltd is under Administration as of July 24, 2020. Cleveland Seaforth  was  appointed administrator. Presently all flights remain suspended.
In July, a high court in Antigua and Barbuda granted a petition allowing for the reorganisation of the airline, the appointment of an administrator as well as staying all proceedings relating to the liquidation of the company.
Antigua and Barbuda proceeded with efforts to reorganize the airline which owes creditors in excess of EC$100 million.