No US Visa Appointments in Barbados until January 15
January 4, 2021

2 minutes read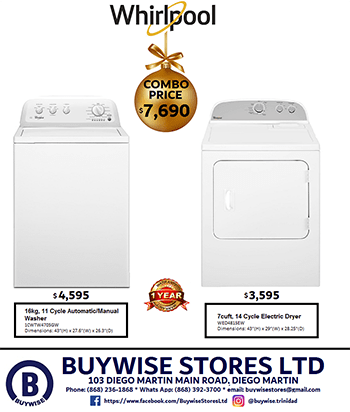 THE United States Embassy in Bridgetown Barbados has cancelled all VISA appointments from January 6 to January 15.
The reason is due to the spike in Barbados Covid-19 cases over the weekend following a super spreader event on Boxing Day which led to an additional 45 confirmed positive cases of Covid-19 in Barbados.
The US Embassy advises that non-immigrant visa applicants having an appointment during that period to reschedule their appointment and that the MRV fee remained valid.
If there was an urgent need to travel to the US, persons can send an email to BridgetownNIV@state.gov.
Barbados Government Information Service stated that Minister of Health and Wellness, Lieutenant Colonel Jeffrey Bostic, disclosed during a press briefing that a bus crawl attended primarily by prison officers of Her Majesty's Prison (HMP) Dodds and some members of the Barbados Defence Force on Saturday, December 26, was being linked to the spike in cases.
The 45 confirmed cases comprise 32 persons from HMP Dodds, and four from the Barbados Defence Force (BDF).  The four from the BDF, along with 17 from the Prison Service, all attended the bus crawl.
The Minister also said there were currently 100 cases under active investigation.
And effective from Monday, travellers from Barbados to St Vincent and the Grenadines will be categorised as arriving from a high risk country, and must quarantine in an approved hotel for 10 days.
The US is also advising against travel to the French West Indies which was updated to Level 4.
The Embassy website states, "The Department of State has increased the Travel Advisory Level for the French West Indies, which includes the islands of Guadeloupe, Martinique, French Saint Martin, and Saint Barthélemy to a Level 4 – Do Not Travel, due to health and safety measures and Covid-related conditions."