YTC Escapee Fatally Shot by Police
MORVANT – POLICE shoot and kill an escaped prisoner who fired at them at a house in Morvant on Monday.
Brian Seepersad, who was the last of five Youth Training Centre (YTC) escapees at large, was found at a house in 2nd Caledonia, Morvant around 12.30 p.m. on Monday.
A release from the Trinidad and Tobago Police Service (TTPS) stated that when officers entered the premises, Seepersad pointed a gun at them and opened fire.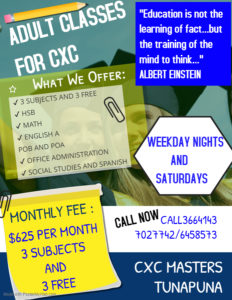 TTPS stated, "Given the imminent threat to their lives, the officers returned fire in the direction of the said suspect in an effort to disarm him.
"The firearm was recovered and the wounded suspect was then conveyed to the Port of Spain General Hospital, where he died."
Seepersad was one of five prisoners who escaped the YTC on October, 2019. The other four – Dillano Marcano, Jaden Fletcher, Anthony Ramsumair and Darren Scott – have already been recaptured.
ACP Balram organised the exercise while Sgt Mark Hernandez and Sgt Metivier supervised.