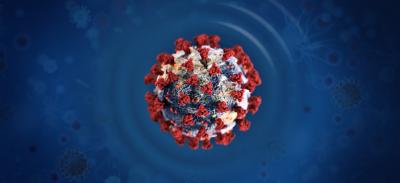 PM: No Foreigners in TT for Next 14 Days, All Bars Closed
March 16, 2020

3 minutes read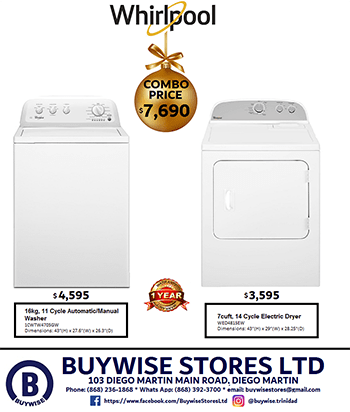 PORT-OF-SPIAN – TRINIDAD AND TOBAGO has closed its borders to foreigners for the next 14 days.
This announcement was made by Prime Minister Dr Keith Rowley after an emergency Cabinet meeting on Monday to deal with the Covid-19 threat.
Rowley said, "We have to isolate ourselves from the source of the virus from outside Trinidad and Tobago.
"The Cabinet met and has taken a decision that Trinidad and Tobago will cease to encourage entry to our country… the entry of persons who are non-nationals of TT for the next 14 days."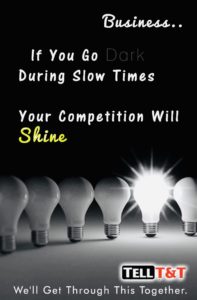 He said there will be exceptions such as health workers and the ban will go into effect from midnight on Tuesday.
National Security Minister Stuart Young also said that the ban will not include cargo containers with food and medical supplies but noted that the crew of these vessels will not be allowed to disembark in TT.
Rowley said all bars will remain closed and gatherings beyond 25 people should be avoided at all cost except under unavoidable circumstances.
He said there were 75 elderly citizens who were returning to TT and they will be taken care of as within the next 48 hours more policy decisions will be put in place.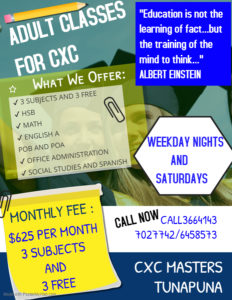 The prime minister said this will have a negative effect on Caribbean Airlines which was looking very profitable for the year thus far.
Rowley said he will chair a Cabinet-appointed committed to deal with the crisis. He also announced two more committees to deal with education and business.
He said schools will remain closed until the beginning of the third term on April 20.
Rowley said he would be asking the banks to give deferrals to people who could not pay their loans because of Covid-19.
He also asked landlords to understand that tenants may not be able to pay rent.
Rowley said he was not saying that restuarants should not be closed once they offer curbside pick up services. He said the government was discouraging in-house dining.