US House Votes to Condemn Trump's Attacks on Congresswomen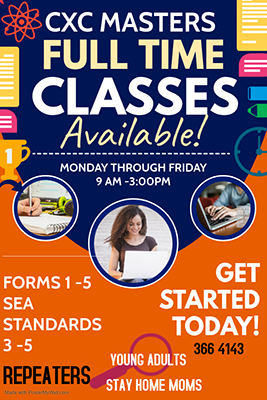 WASHINGTON DC: THE US House of Representatives has voted albeit symbolically to condemn President Donald Trump after a series of attack aimed at four congresswomen
The resolution denounced Mr Trump's "racist comments that have legitimised fear and hatred of New Americans and people of colour," the BBC is reporting.
It was passed by 240 votes to 187 in the Democratic-controlled chamber.
Defending his statements that the four women should leave the US, he said, "I don't have a racist bone in my body!"
All Democratic members were joined by four Republicans and the chamber's sole independent, former Republican lawmaker Justin Amash, to approve the resolution, BBC noted.
In a series of tweets on Sunday, the president said Representatives Alexandria Ocasio-Cortez, Ilhan Omar, Ayanna Pressley and Rashida Tlaib "originally came from countries whose governments are a complete and total catastrophe" and should "go back".