Police Suspect Choo Kong's Murder to be a Crime of Passion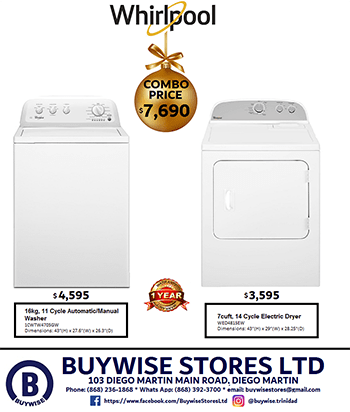 ARIMA – POLICE suspect that the murder of veteran actor Raymond Choo Kong to be a crime of passion.
Investigators said their theory was based on a number of clues including that there were no signs of forced entry at Choo Kong's Green Street, Arima home and only his wallet, gold ring and cell phone were stolen.
The autopsy revealed that he died from multiple stab wounds to the chest.
Choo Kong, 69, the winner of 18 Cacique Awards, was found dead upstairs his home on Monday.
And National Security Minister Stuart Young speaking to the media at a function in Barataria today said Choo Kong's murder was not the typical robbery in Trinidad and Tobago where illegal firearms are used.
President Paula-Mae Weekes also paid tribute to the fallen actor.
She said, "Raymond Choo Kong was a born entertainer whose wit and humorous commentaries charmed generations of Trinbagonians. A gifted comedian and seasoned thespian, his exceptional talent transformed the local theatre landscape, setting the bar of his craft quite high."
The president stated, "He was a tireless teacher who generously imparted his knowledge to his students and fellow performers…Choo Kong's labours in the field were recently recognised by his selection as a mentor on self-development through theatre arts. He was truly a master of his field."
She added, "Even as the nation reels from the news and the manner of his passing, I trust that his work will be forever cherished and etched into the fabric of our cultural heritage. I join with the national community in mourning his loss and paying tribute to his inimitable legacy."