TT Records First Covid-19 Case Without Travel History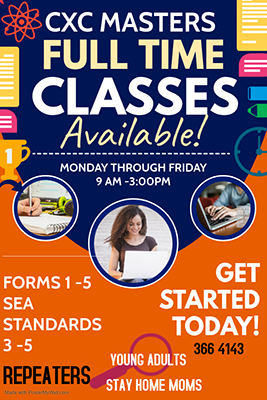 TRINIDAD and Tobago has the first confirmed case of the Covid-19 which comes from someone without a recent travel history.
The latest release from the Ministry of Health on Tuesday stated that there were now two additional cases, bringing the total number to 53 people who have tested positive.
It stated that the first case was a person with a recent travel history who arrived in Tobago was quarantined.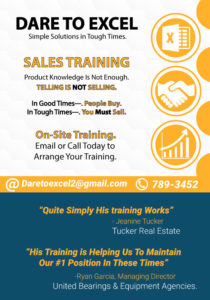 The release noted, "The second new case is a primary contact of an existing recent imported case."
It stated that the 332 cases have been tested and 53 were no positive.
The release added, "41 of these positive cases came from the group of nationals who recently returned from a cruise, (40 from the group of 68 nationals who returned together and one additional person, who was also on the cruise, but returned to Trinidad and Tobago separately, prior to the other 68.)."
It said, "The Ministry of Health urges the public to wash your hands regularly with soap and water or thoroughly clean your hands with an alcohol-based hand rub if soap and water are not available.
"Washing your hands with soap and water or using alcohol-based hand rub kills viruses that may be on your hands. Hands touch many surfaces and can pick up viruses. Once contaminated, hands can transfer the virus to your eyes, nose or mouth. From there, the virus can enter your body and can make you sick."