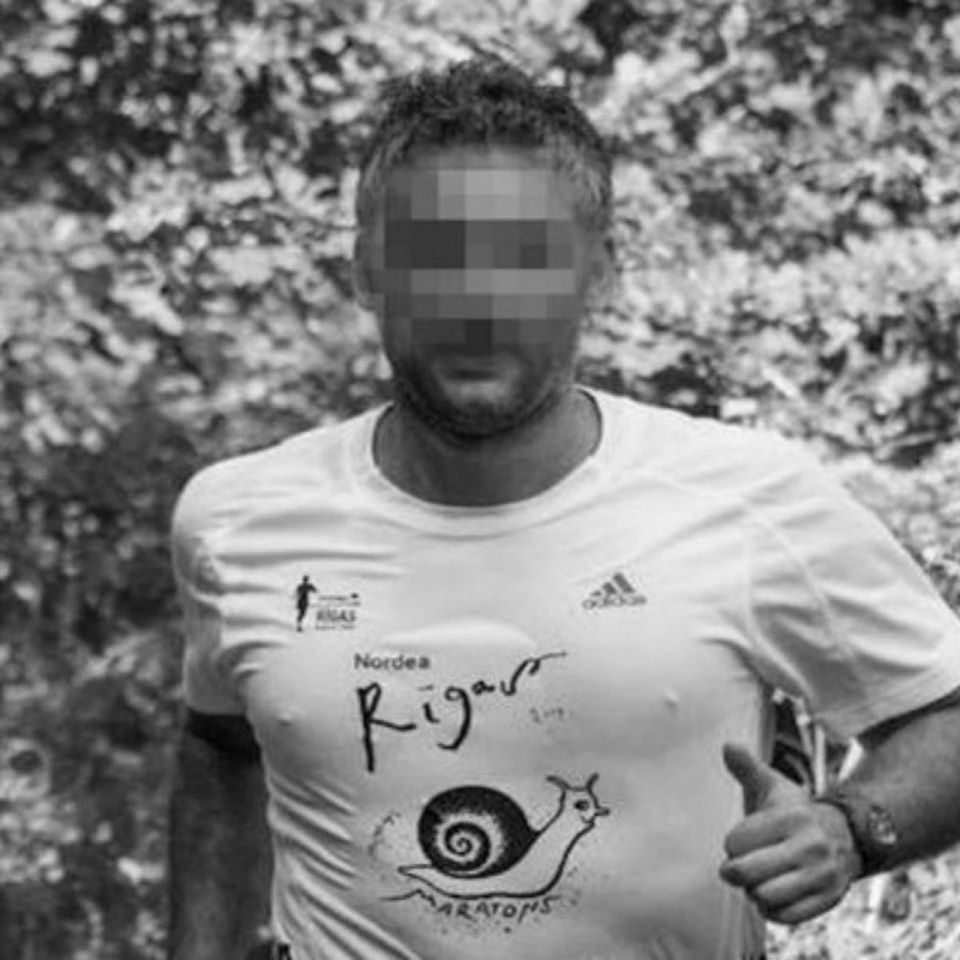 Mattia, Patient 1, is young, fit and healthy, yet spent 18 days in Intensive Care.
Part 6 Diary of a Covid-19 Lockdown – A Trini in Italy: Patient 1
March 24, 2020
67

7 minutes read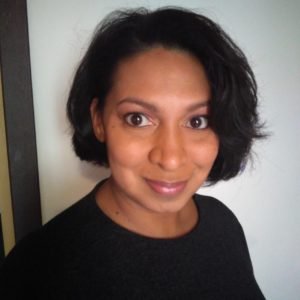 Part 6
As of March 9, 2020, Italy has been put on near-total lockdown to contain the spread of the coronavirus. It is the worst hit country outside of China with more than 60,000 infected. Bonnie Khan – a Trinidadian living in Venice, Italy – is recording her life during the lockdown.
Monday 23 March developments
Number of infected people in Italy: 63,927 (4,789 more than yesterday. Yesterday, it was 5,560 more than the day before.)
Number of fatalities: 6,077 (601 more than yesterday. Yesterday, it was 651 more than the day before)
News roundup:
'Patient 1' was sent home today. The 38-year-old man from Codogno, who is active, a non-smoker, with no underlying conditions, was diagnosed on February 20. He was already ill for two weeks before they tested him for Covid-19 and had visited A&E twice.
The rate of infection slowed again today: nationally, by 2.3%, and in Lombardia, the hardest hit region, by .9%. The next couple days will confirm whether this is a downward trend.
Random testing to start in supermarkets, pharmacies, drivers. More testing has been shown to identify asymptomatic people – those showing no symptoms – who can then be quarantined to reduce infection rate.
Doctors using the Japanese drug will know its impact in about three weeks.
Day 15
Lockdown is working.
Wherever you are, if Covid-19 is in your country, please stay inside as much as possible. In Italy, it's been roughly two-and-a-half weeks and while the numbers are still increasing, it's at a slower rate. If you lockdown now, you can be out of this faster and less people will die.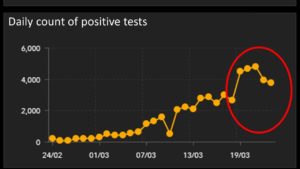 With figures showing a possible downward trend (happy dance!), people are starting to talk about how this epidemic started and what's next.
The start
Italy has never found Patient 0 (the first person to be infected), just Patient 1. Patient 1, Mattia from Codogno, had coffee with a friend who had visited China. However, that person tested negative. Tracing Mattia's movements failed to find Patient 0, so the Italian story begins at 1.
Mattia is 38 years old. He's fit, a non-smoker, and has no underlying health conditions. Despite visiting A&E twice, they did not test him because he had no travel history, which did not fit the testing criteria at the time. It's estimated that both he and Patient 0 had been out and about in the wider public, contagious, since the beginning of January.
Mattia spent 18 days in Intensive Care. Loosely translated, his first words upon returning home were: 'After 18 days, I can do the most beautiful thing…breathe'.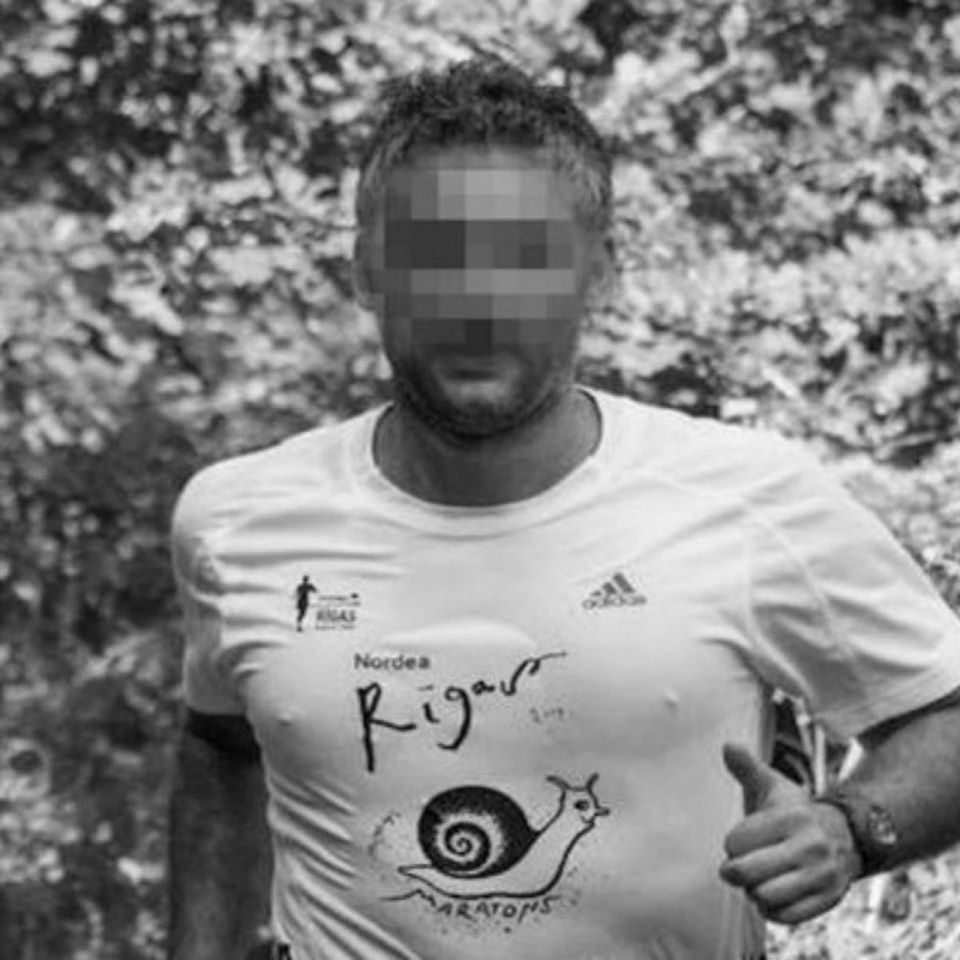 His case is important for what Italy does next.
What's next
Italy is increasing the number of tests they do with random testing in public places. This will help to identify and quarantine asymptomatic people who are unknowingly spreading the virus. For the 'symptomatics' – people who display symptoms, like Mattia – they are thinking of quarantining them outside of their homes. In Milan, for instance, they're reopening old hotels to quarantine them.
This is because self-isolation does not guarantee that others in your family are not infected, and they may or may not show symptoms. Until as many asymptomatic and symptomatic people are quarantined away from the general population, the risk of infection remains.
People here are advocating the South Korean model of managing the virus, using mobile technology to avoid a general lockdown. In South Korea, anyone with symptoms texted a dedicated number, medics then visited and properly quarantined them at home, and infected folks were mapped on an app, so the public could keep clear of certain areas.
Some might see it as an invasion of privacy but given the wider benefit, they can have my number any day!
Strange conversations
Visited the dentist again today for a quick check-up on my wisdom tooth (it's fine, thanks. You can also check out my video of empty Venice).
This lockdown life creates conversations I never thought I'd have.
The dental nurse and I were talking about the shortage of beds in hospitals (in Italian 😊). She said if she had a choice between her 80-year-old dad with cancer and her 26-year-old daughter to get treatment, she'd choose her daughter. Logically, that makes sense. Emotionally? No. But it's how you think when you're in crisis mode.
Which is why we need it to end. Please stay inside.
Andrà tutto bene, it will all be okay. Till next time.
See parts 1 to 5 below:
Part 5: Diary of a Covid-19 Lockdown – Finally, Some Good News, But People Still Dying
The Good, Bad, Ugly – Part 4 in A Diary of a Covid-19 Lockdown
Part 3: Diary of a Covid-19 Lockdown – No Space for the Dead