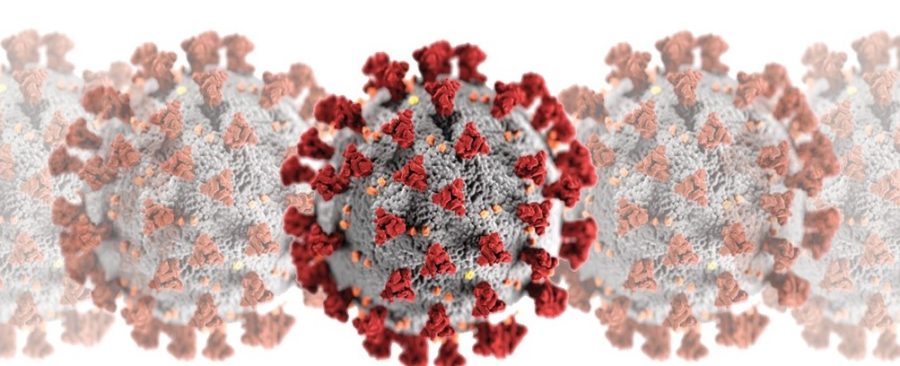 Covid-19 Cases in TT now at 57
March 24, 2020

1 minute read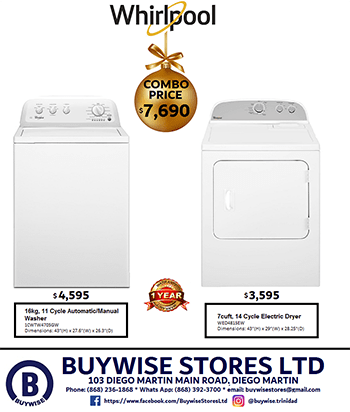 THERE are now 57 confirmed cases of the Covid-19 in Trinidad and Tobago, four more from the health ministry's bulletin of Tuesday morning.
In update #46 issued just after 4 pm on Tuesday, the Ministry of Health stated that the Caribbean Public Health Agency (CARPHA) tested 353 samples and 57 have returned positive.
The release gave the update on the additional four people who have tested positive:
Case one has a history of recent travel.
Case two is known to have had contact with a person with a history of recent travel.
Cases three and four are two additional nationals who returned from a cruise but entered the country separately from the group of 68 nationals who returned from the same cruise.