TT Confirms 9 Cases of Covid-19
THERE are now nine confirmed cases of the Covid-19 virus in Trinidad and Tobago.
In a release just before midnight on Wednesday, the Ministry of Health stated that the two newest cases were a man and woman.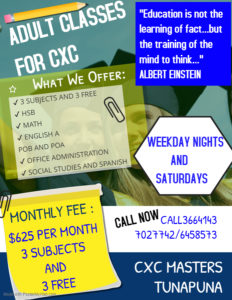 It stated that these cases were as the rest, imported ones as the two patients had recent travel histories and noted that they were not related.
The release added that the public should use personal protective measures which were the most effective tools against COVID-19. One of the ways that persons may avoid getting sick is by washing their hands:
after using the bathroom
before, during and after preparing food
after coughing or sneezing
when caring for persons who are sick
before eating
after handling animal waste
when hands are dirty